Eat Game launches new podcast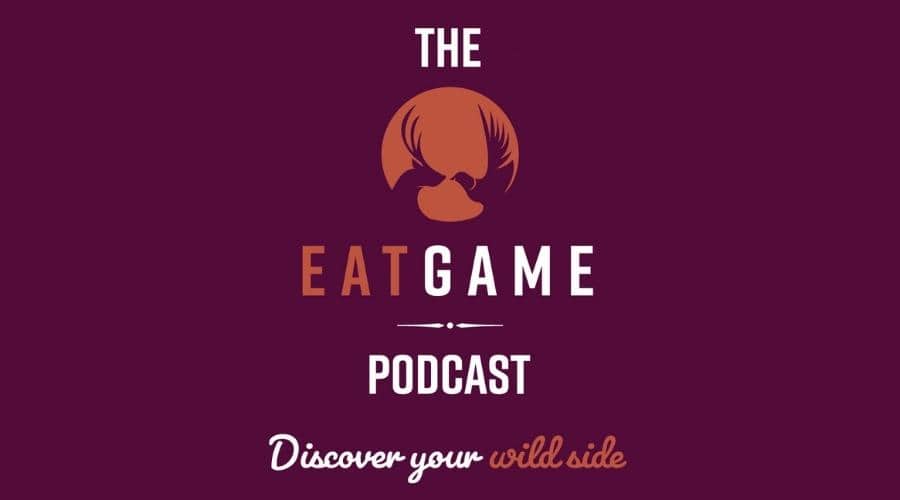 Following the launch of BASC's new Eat Game initiative last month, today sees the first episode of the Eat Game Podcast go live.
Presented by BASC's resident podcast host Tom Evans, the Eat Game podcast is for anyone who loves cooking and food, and is looking to be inspired or learn more about game meat and produce.  
Each episode will feature interviews with wild food experts from the UK and further afield. 
Other guests over the coming episodes are set to include top chefs, industry experts, retailers and innovative game producers. Stand by too for some of new and exciting recipes to inspire your next meal using wild game.  
Episode 1 of the Eat Game Podcast features Adele Jones from the Sustainable Food Trust. The episode is now available to listen on the Eat Game website and all major streaming platforms. It can be found by searching for the Eat Game Podcast online.
Just in time for Great British Game Week
The launch of the Eat Game Podcast coincides with the start of Great British Game Week, a week-long celebration of game meat and wild food, running from 22-28 November.
A joint initiative between BASC and 
British Game Assurance (BGA)
, Great British Game Week seeks to remind people about how versitle, healthy and easy to cook game meat is, as well as inviting new audiences and consumers to try game.
The middle of Great British Game Week coincides the start of the BBC Good Food Show – Winter at the NEC in Birmingham. The event features the Eat Game Festive Kitchen, which plays host to an impressive roster of top chefs, all of whom will be showcasing game meat and produce in their dishes on each day of the show.
Tickets are still available for the event, which runs from Thursday 25 – Sunday 28 November. Get yours here.