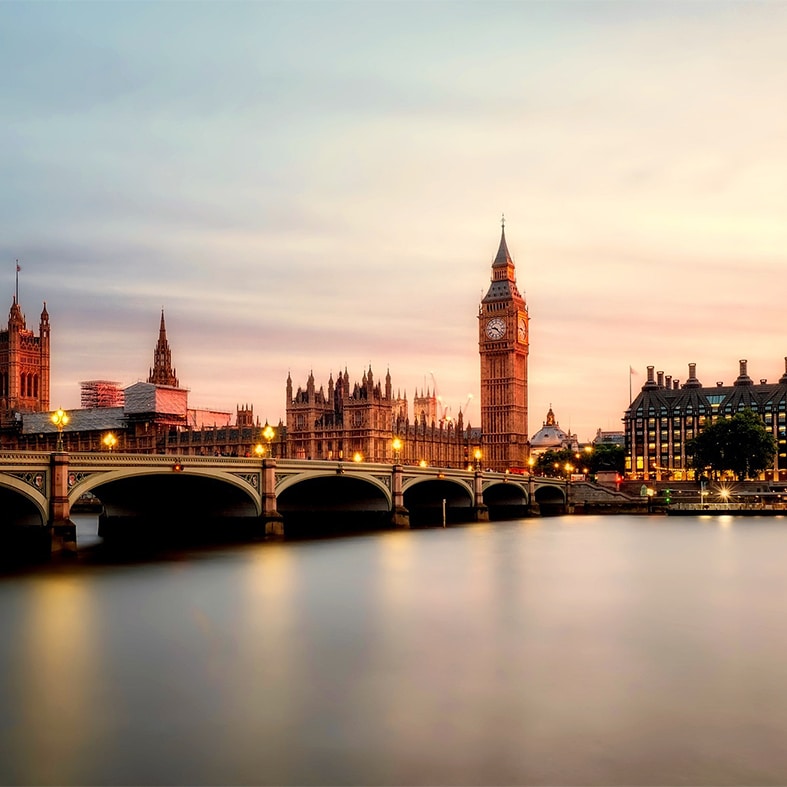 The best way to get your message across to a politician is to meet them face-to-face.
Every MP holds a regular 'surgery' in their constituency, often on a weekly basis – check your local paper for details, phone your local council or your MP in the House of Commons on 020 7219 3000.
If you don't know your MP's name, call the public information office on 020 7219 4272 and they will identify them for you from your address, or you can find it here.
Golden rules for lobbying
Phone for an appointment at the surgery.
Write to your MP first, briefly stating the points you will raise and who will be coming.
Be confident, plain and straightforward and don't use your visit to threaten the MP – it will guarantee a loss of sympathy.
Always start by thanking the MP for making the appointment.
Careful planning is the key to successful lobbying. Settle on three or four main points and leave most of the details to arise from questions the MP asks.
Leave a piece of prepared information. Say that you would appreciate the opportunity of a further meeting should any other important issues arise.
If there are any important local BASC or club functions, send the MP an invitation – the gesture will be appreciated. Regular contact is an important factor in lobbying.
If the MP promises to write on your behalf to a minister or someone else, let a respectable period elapse, then write asking if there has been any reply.
You will be visiting your MP to tell them about shooters' concerns for the future of the sport, and that you are interested to know where your MP stands on the matter.
Tell the member what kind of shooting you do
If they are not familiar with it, explain briefly and invite them along to find out more
If you are a member of a club say which one
Tell them why you enjoy shooting and how responsible a sport it is
Tell the member about the conservation benefits of the sport
Tell them about any wildlife habitat management you have done
If there are questions you cannot answer, please ask BASC to help you, and tell the member you will get back to them
Remember that you are an ambassador for your sport, so use your charm.
If you write to your MP or meet them, make a point of copying the correspondence or sending the details to BASC, Marford Mill, Rossett, Wrexham LL12 0HL, telephone 01244 573031, or via email.
This information will help the Association in its day-to-day contact with parliamentarians.
Please enter your constituency