Pest and Predator Control
Legislation affecting pest and predator control in the UK may differ for the same species depending on whether it occurs in England, Scotland, Wales or Northern Ireland. BASC produces codes of practice to set the standards for sporting shooting and related wildlife management activities.
General licences for pest and predator control
General licences are issued by government agencies to provide a legal basis for people to carry out a range of activities relating to wildlife.
The general licences relevant to pest birds are issued on the basis of one or more purposes (prevent damage to crops, conservation of wild birds, preserve public health etc). They include a list of bird species for which that purpose is a valid reason for pest and predator control to be taken.
The latest update on General Licences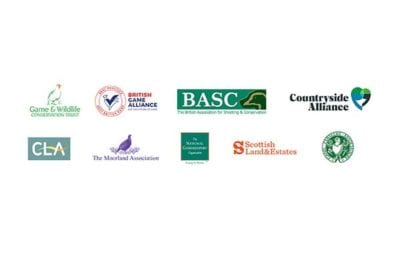 This is a five-year transition not a one-year solution, says BASC.
Read More..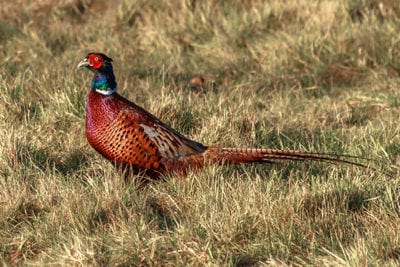 Government propose short-term licensing measures for gamebird release on and near to protected sites in latest consultation.
Read More..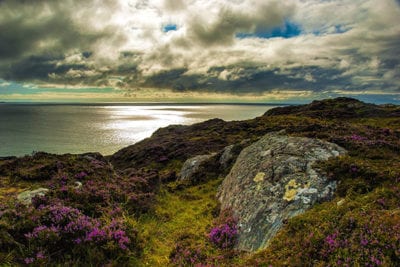 A £1M coronavirus fund for country sports has been secured in Scotland following a lobbying campaign by BASC and the Scottish Country Sports Tourism Group.
Read More..