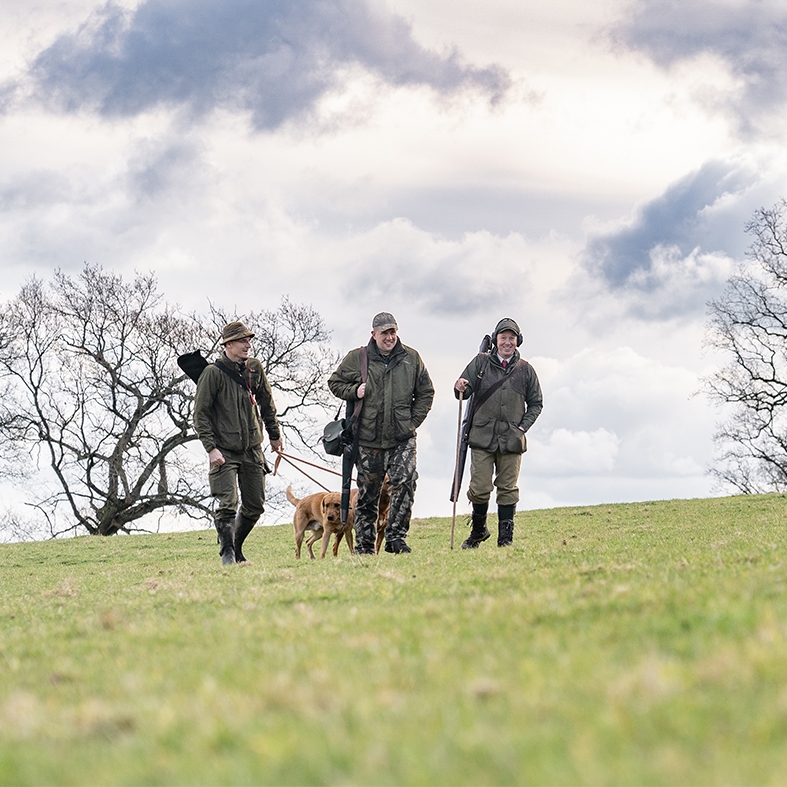 The Shooter's Charter, which was published in 2001, informs MPs of what shooters want from the government.
The UK's gun laws are amongst the strictest in the world. Shooting is also one of the safest sports in the UK. Further unwarranted restrictions on the lawful possession of shotguns and other firearms made without any demonstrable benefit to public safety must be opposed. The present licensing system will ensure that only fit and proper people own guns – provided it is properly administered. To achieve better administration recognised working groups should be created which bring together all interests, including government, police and shooting organisations.
Future Olympic medal winners need to be trained at an early age. BASC's training programs for those who wish to take up shooting sports also teach safety and respect for the conservation of the countryside and wildlife. Any legislative restrictions on young people entering the sport, without any demonstrable benefit to public safety must be opposed.
We urge the government to implement effective strategies to tackle the use of guns by criminals. More must be done to eradicate illegally held weapons. Poaching must be recognised as a serious offence, causing economic and environmental damage. The law should be reformed so that gamekeepers and police are properly equipped to tackle this rural crime.
Shooting interests manage an area the size of Scotland. Half of Britain's gamekeepers care for land that is legally protected for its wildlife or beauty. BASC's Green Shoots Biodiversity Action Plan harnesses this effort and provides a strategy for conservation on shooting land. We urge candidates to promote Green Shoots as a practical tool to achieve national and local biodiversity targets.