Read all of our latest advice and guidance on ammunition, whatever your chosen shooting discipline.
The move away from lead ammunition
The publication of the UK REACH lead restriction dossier for lead ammunition on 6 May 2022 by the Health and Safety Executive (HSE), would see a ban on the sale and use of many forms of lead ammunition outdoors in England, Scotland and Wales.
Limited exemptions have been outlined in the dossier for the continued use of lead ammunition in some licensed settings.
The wide-ranging proposed restrictions, which closely reflect EU REACH proposals, would apply to shotgun, rifle and airgun ammunition. The dossier is now undergoing a high level of scrutiny and we will be playing a full role in that process.
A six-month consultation followed the publication and closed in November. The HSE and Environment Agency (EA) will review the consultation responses prior to preparing a final restriction report.
This report, expected to be published in 2023, will be a set of recommendations to Defra. This will provide the basis for legislation.
We expect the Socio Economic Impact Assessment consultation to be launched by the HSE, in late July, in line with the final restriction dossier. This will be a 60 day consultation and BASC will submit a comprehensive response in line with the impacts. 
To date we have undertaken 166 events where we engage with people and let them try sustainable ammunition, find an event in your area here.
Sustainable shotgun ammunition
Sustainable rifle ammunition

Sustainable airgun ammunition

The transition to sustainable ammunition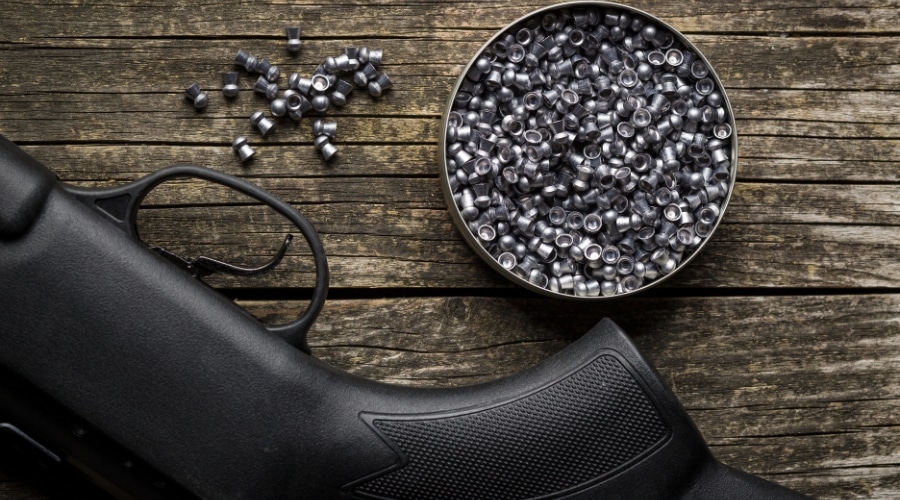 A HSE consultation on the outdoor use of lead ammunition in England, Scotland and Wales revises previous proposals, removing restrictions on the use of lead airgun pellets.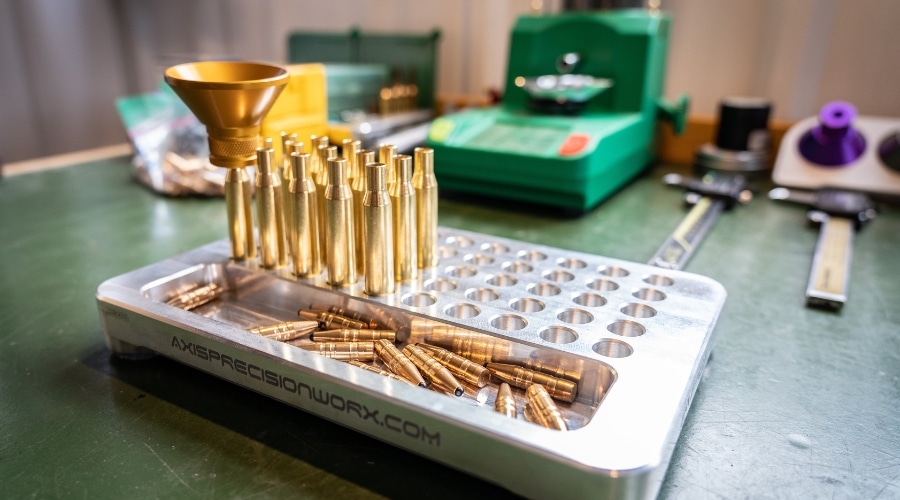 The Firearms Act 2023, which was passed to become law in September 2023, aims to combat the illegal manufacture of Section 1 ammunition.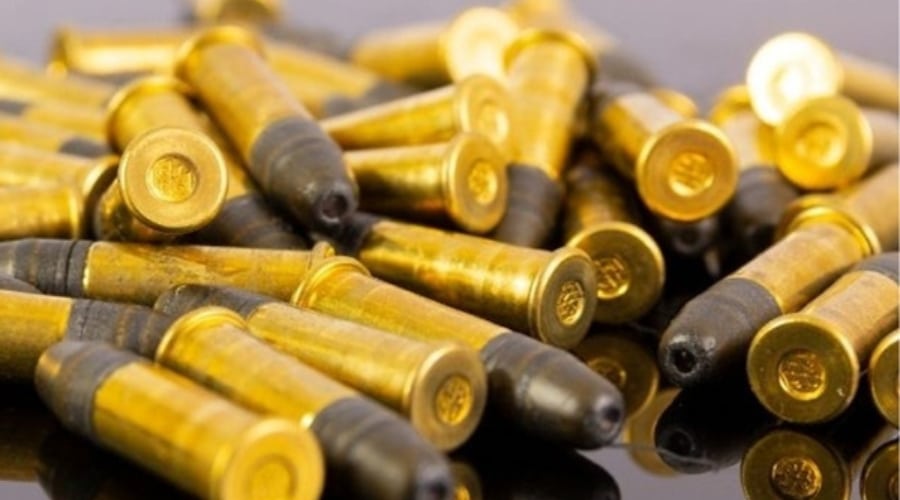 The Health and Safety Executive has extended its lead ammunition restriction process by six months to assess all 2,759 consultation responses.
UK REACH lead restriction proposals - what you need to know