Firearms licensing during
coronavirus outbreak
BASC is the only UK shooting organisation with a dedicated firearms team which can deal with all aspects of firearms ownership whether it be legislative, technical or practical. That's why you should join BASC today.
Department telephone: 01244 573 010
Department fax: 01244 573 013 or email
For explosives legal advice: email
Please quote your membership number when you email or speak to a member of the team.
Medical involvement in firearms licensing
A number of police forces in England and Wales have breached Home Office guidance by imposing mandatory GP screening for all applications for shotgun, firearm and explosives certificates.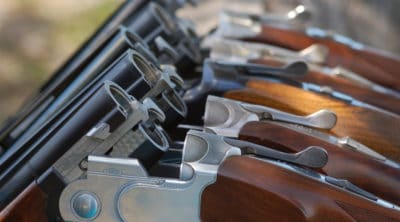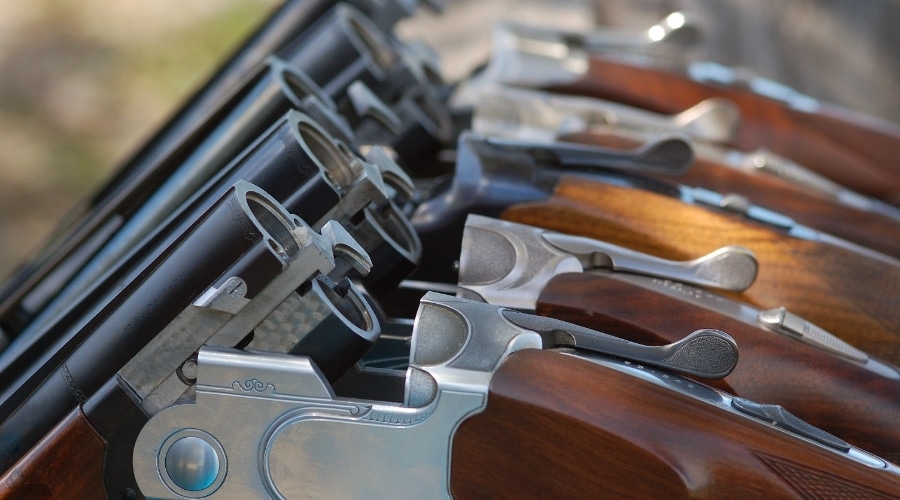 BASC has published its 2020 firearms licensing league table, highlighting a stark lack of consistency across police forces in England and Wales.
Read More..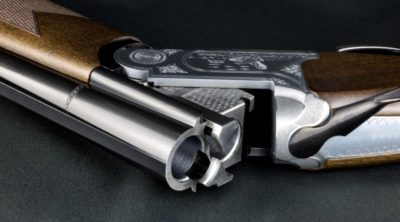 BASC's political team have contacted all PCC candidates in the run up to 6 May elections, highlighting the current lack of consistency across UK police forces around firearms licensing.
Read More..

Bill Harriman dispels the belief that the Bill of Rights 1689 offers salvation and a safeguard for the private ownership of firearms in the UK.
Read More..
The National Ballistics Intelligence Service (NaBIS) urges shooting community to stay safe.
Those who own firearms and use them for work or leisure activity are being reminded to take steps to prevent themselves becoming vulnerable to criminals.