For specific advice on wildfowling matters please contact the wildfowling department on 01244 573 011 or email
BASC's wildfowling department works to ensure a guaranteed, sustainable future for responsible wildfowling in all its diversity.
Wildfowling is the pursuit of geese and ducks, often on estuaries and coastal marshes. It is mainly a solitary sport requiring considerable stamina and patience as it takes place during the winter months in wet, muddy and often cold conditions.
The main quarry are wild geese and ducks which mostly migrant from the Arctic Circle, Scandinavia and the Low Countries in the autumn before returning to their breeding grounds in the spring. Their habits are governed by tide, wind, weather and the moon. 
Generally, geese fly to their feeding grounds at daybreak and return to roost far out on the mudflats at dusk. Ducks usually come in at dusk to feed and spend the night on the pools, returning to the mudflats at dawn.
A wildfowler needs to be able to identify legal quarry species in poor light and difficult weather conditions. Often, despite many hours spent on the marsh, they may not fire a shot. When they do, it is important that they has a dog to retrieve the bird from the mud or water. An intimate knowledge of the coast is a prerequisite to this sport. The inexperienced wildfowler can easily be cut off from the land by the twice-daily tides or become disorientated by the sudden descent of fog.
BASC's wildfowling department is responsible for maintaining contact and working with roughly 140 dedicated wildfowling clubs and currently more 9,000 individual wildfowlers from BASC affiliation. The department provides pivotal support in developing wildfowling policy and manages, organises and contributes to a wide range of skills to ensure a guaranteed, sustainable future for responsible wildfowling.
The department oversees the BASC Crown Estate foreshore lease and management plan programme. They act as agents assisting with consent applications to allow the continuation of wildfowling over protected sites. The department promotes best practice and maintains regular contact with wildfowling joint councils, statutory agencies, public bodies and other stakeholders.
BASC is advising members that following routine monitoring, outbreaks of Avian Influenza have been confirmed in the UK. It has been reported that H5N8, a strain of Avian Influenza, has been detected in wild and captive birds.
BASC and the Waterfowlers' Network are monitoring the breeding success and usage of duck nest tubes. We are calling on members and the wider shooting community to make, erect and record usage of nest tubes, in the hope we can improve breeding success across the species' flyway.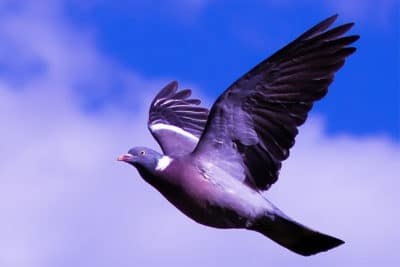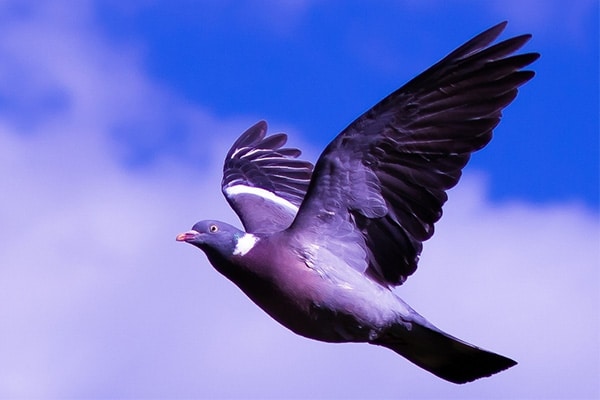 Guest blogger Gethin Jones tells of the challenges that have preceded some of his most memorable shooting firsts.
Read more...
Consultations and Surveys
Wildfowling Liaison Committee
The Wildfowling Liaison Committee (WLC) was established to advise BASC Council on all policies relevant to wildfowling and to support liaison between BASC, individual wildfowlers and wildfowling clubs.
WLC representatives are chosen as respected members of the wildfowling community by the Chairman. Each member should be approachable and able to feed back on matters of importance. 
The minutes for each WLC meeting are made available on the BASC website as soon as they have been ratified.
Club Advice and Information