Game generally refers to hares, pheasants, partridges, and grouse. Game shooting has become increasingly popular in recent decades and can be enjoyed as walked up, rough, driven, wild and reared birds.
Game shooting is an accessible sport, enjoyed by many thousands of people from all walks of life. No longer the preserve of the landed classes, it can provide a valuable bridge between town and country. It offers on the one hand, recreation in the countryside and on the other, economic benefits to help sustain a healthy rural community.
Land managed for game shooting provides huge benefits to the environment. It is a major resource in promoting biodiversity and assisting the UK to achieve the targets set in national and local biodiversity action plans; BASC's Green Shoots conservation programme has been endorsed by Natural England, Scottish Natural Heritage, Natural Resources Wales & the Northern Ireland Environment Agency.
Most importantly, shooting provides something very special for the table. Game meat is natural, wild, healthy and utterly delicious.
BASC is advising members that following routine monitoring, outbreaks of Avian Influenza have been confirmed in the UK. It has been reported that H5N8, a strain of Avian Influenza, has been detected in wild and captive birds.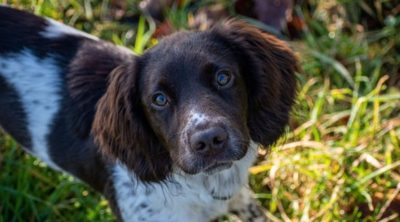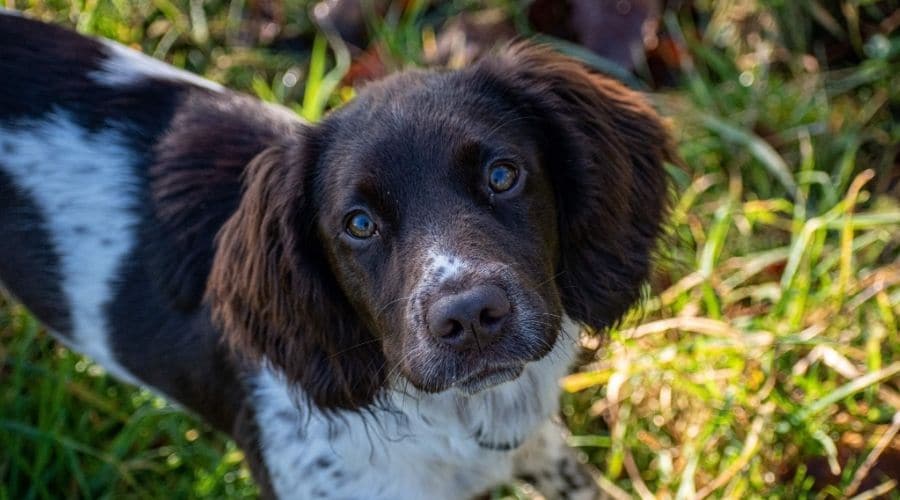 BASC has conducted an online survey to inform our future work in relation to dog theft.
Read More..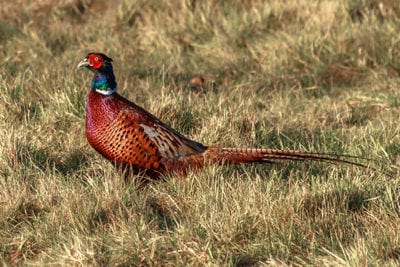 Government propose short-term licensing measures for gamebird release on and near to protected sites in latest consultation.
Read More..
BASC highlights help and support available to 'keepers and shoot managers.
Read More..
The latest update on General Licences