By becoming a member of BASC, you'll be supporting our fight for sustainable shooting and conservation of the countryside. 
Join Britain's largest shooting organisation today
Gamekeeper
An individual who is a part or full-time gamekeeper.
Find out more
£77 annually
Student gamekeeper
An individual who is at college studying gamekeeping.
Find out more
£31 annually
Gamekeeper and partner
An individual who is a part or full-time gamekeeper.
Find out more
£128 annually
Gamekeeper and family
Two adults and up to four children (under 21) living at the same address where at least one parent is a gamekeeper.
Join by phone only - 01244 573 030 and use your credit or debit card
£179 annually
Phone BASC on 01244 573 030 and use your credit or debit card
Download the form by clicking the icon and send to BASC, Marford Mill, Rossett, Wrexham LL12 0HL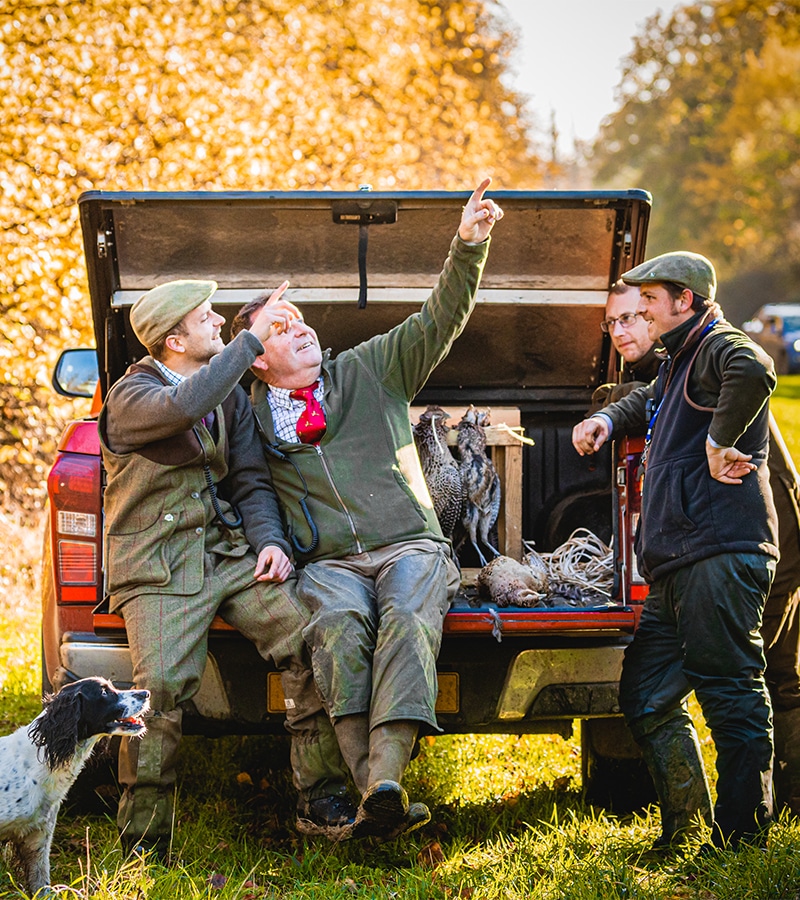 As a member of BASC you can enjoy:
Exclusive BASC insurance cover including up to:
– £10 million public liability cover
– £10 million employer liability cover
– £10 million product liability cover
– £50,000 personal accident cover
Free advice from our experts and specialist departments.
The right to stand, and vote in annual BASC Council elections, helping to shape the way the association is run and ensuring the best candidates represent you at every level.
Exclusive discounts and offers.
Access to member-only courses, events, and BASC deer stalking schemes.
Shooting and Conservation magazine six times a year, packed with inspiration, interviews and news.
Complimentary entry to The Game Fair, the Welsh Game Fair and the National Shooting Show.
BASC wildfowling permit scheme – giving members exclusive access to wildfowling opportunities across the UK.
BASC membership comes with insurance you can rely on.
We look after the interests of 150,000 shooting and country sport enthusiasts – that's more than any other organisation in the UK.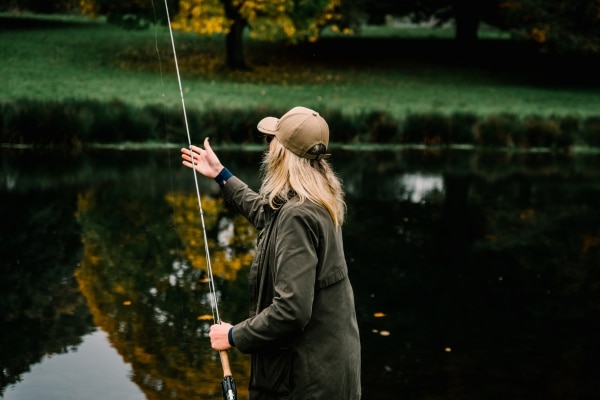 Exclusive offers for BASC members
BASC members can access special offers and discounts across a wide range of products, hand-picked to suit your needs.
Explore our official BASC member offers, including:
Thousands of pounds off new domestic and commercial vehicles
Tyres
Fuel cards
Vehicle accessories
ATVs and UTVs
Bespoke insurance policies
Gundog products
Books and wine
Hearing protection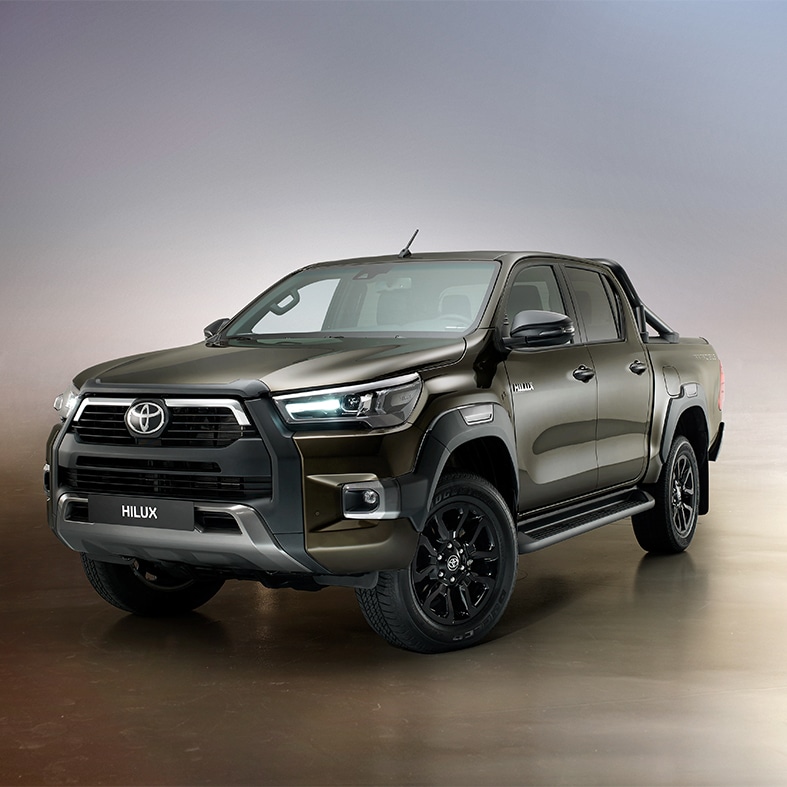 How to view your exclusive member discounts
1. Click on the banner above to browse the current offers and discounts.
2. On each product or brand page, you'll see a window to add your membership number. 
3. Your membership number will unlock a discount code and a link to proceed to purchase.
As a BASC member, you have access to the BASC Trade Directory, where more than 160 BASC trade members offer exclusive discounts to members on everything from kit to clay shooting. 
Whatever you are looking to buy, make sure you take a look at the offers first.