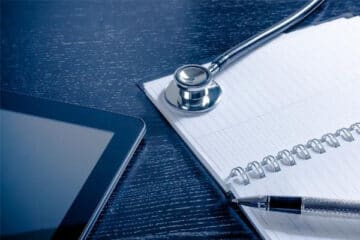 In his latest OffBeat blog, Bill Harriman discusses the reasoning behind BASC's support of medical markers for certificate holders.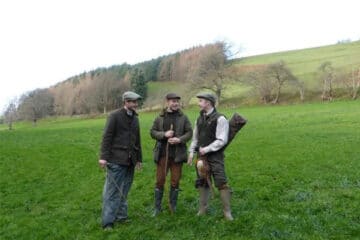 Key rural organisations have described the removal of gamekeeping and wildlife management courses from the 2023 education syllabus as "woefully inadequate".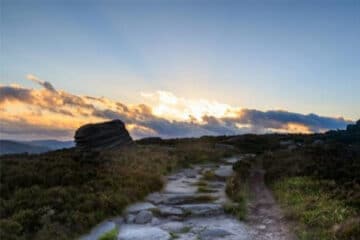 Leading rural organisations have welcomed the decision to refuse Wild Justice permission for a judicial review on "burning" in England for a second time.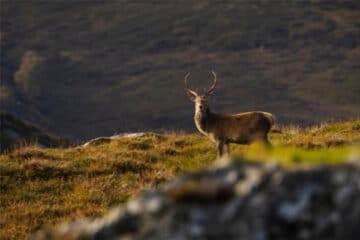 Don't miss BASC on BBC Landward this week, which includes a feature on our new community integrated deer management vision for Scotland.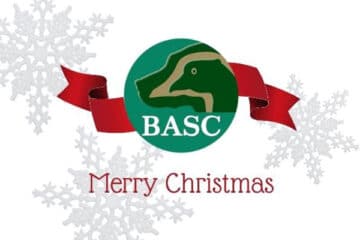 BASC Advent and #AdventExtra are back for 2021 with more than £10,000 worth of fantastic prizes on offer throughout December.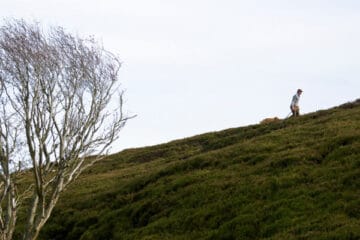 BASC is encouraging its members and the wider shooting community to add their voices to an EFRA Committee inquiry into rural mental health.