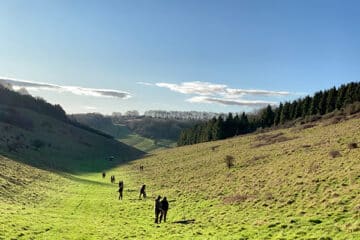 For your chance to win a Winchester SX4 Stealth semi-automatic 12g shotgun.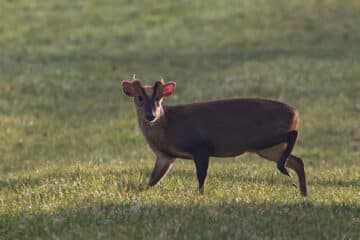 The month-long consultation seeks views on recommendations to tackle the growing deer population in England.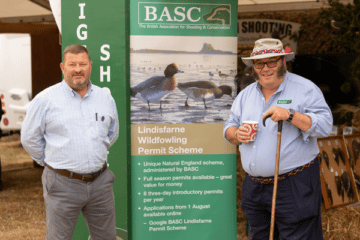 It's all change at Lindisfarne this season with a new warden but there are several ways you can experience wildfowling there.
Tough new measures, that have come into force in England and Wales, have been welcomed by BASC.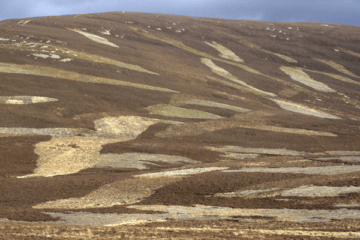 After speaking at a recent conference on Nature Recovery Ian Danby looks at why shooting is key to any success they might have going forward.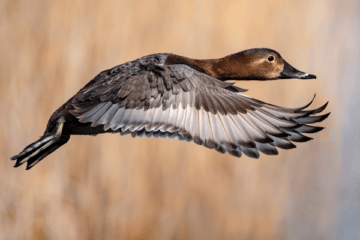 Tim Webster was the lucky winner of last year's Lindisfarne auction, as it was his first time on the estuary, he wanted to share his experience.