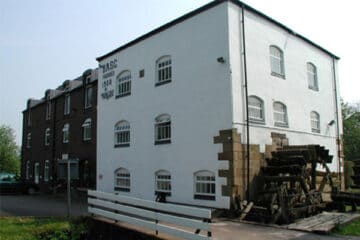 The BASC AGM saw the election of two new Council members and the awarding of four Honorary Life Memberships.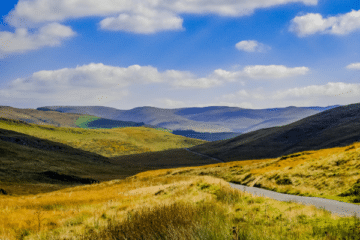 BASC has called on Natural Resources Wales to utilise the significant benefits already implemented by shooting activities in their future conservation plans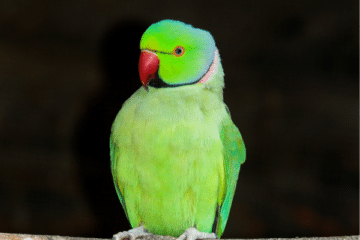 As we observe invasive species week, we take a closer look at the parakeet which is so often mistaken for a lost pet, when in fact it is causing havoc for the environment.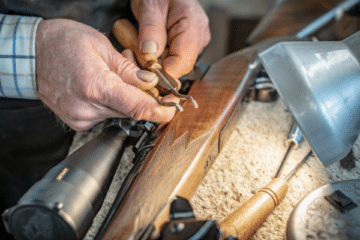 Gun stock making and restoration requires surgical-precision work as Marta Jacyna discovered when she met master stockmaker Greg Morris.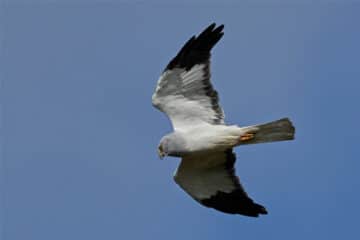 Natural England's hen harrier brood management scheme continues to play a key role in hen harrier recovery in England.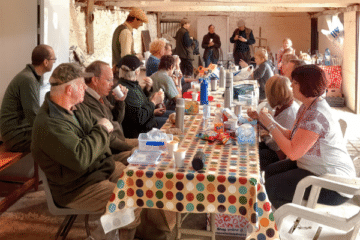 In honour of Mental Health Awareness Week, Curtis Mossop explains how shooting plays an important part in his wellbeing.