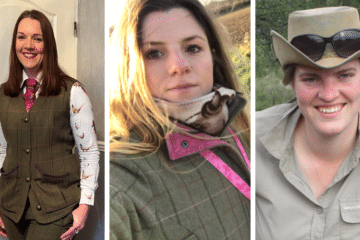 The three winners of the 2021 BASC Ladies' Star of Shooting Awards have been announced.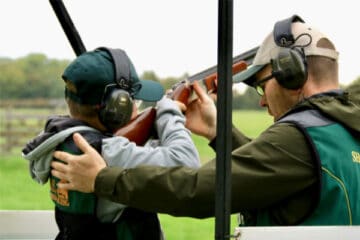 The Shotgun Coach Award Foundation Day is a one-day course for those interested in progressing towards becoming an accredited BASC Shotgun Coach.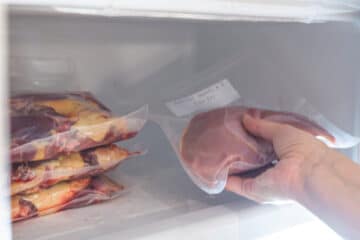 Read our ten golden rules when it comes to freezing game, ensuring you'll have wild produce to enjoy long after the shooting season ends.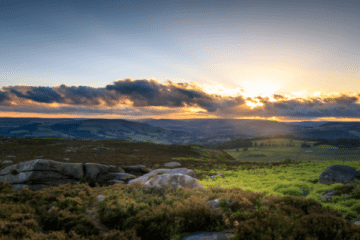 BASC's Dr Conor O'Gorman looks at the government's proposals to 'improve' England's National Parks and Areas of Outstanding Natural Beauty.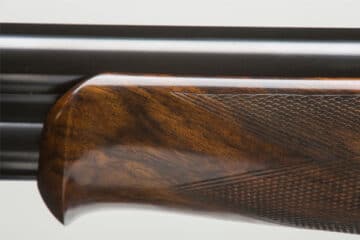 Following pressure from BASC, MPs and press coverage, several police firearms licensing departments have started accepting grant applications again.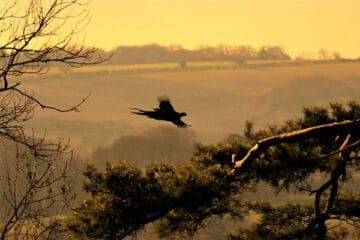 What does the most recent parliamentary stage of the Animal Welfare (Sentience) Bill mean for sustainable shooting?