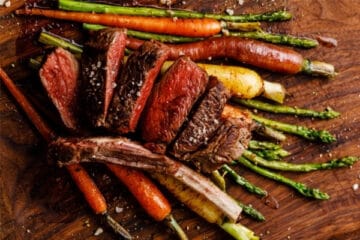 Young Shots Journalist Louis Sykes talks all things venison with renowned UK processor Highland Game, including some must-try recipes.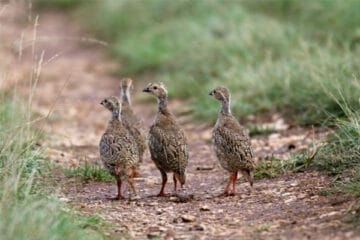 BASC has issued a reminder of the legal obligations of shoots releasing gamebirds on or within 500m of a European Protected Site in England.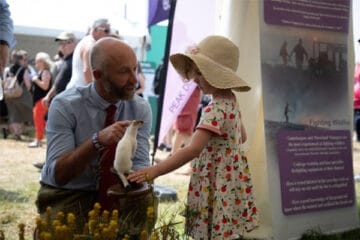 Read our run down of this year's Game Fair in numbers, from shotgun coaching to BASC Wild Food, our team was out in force across the show.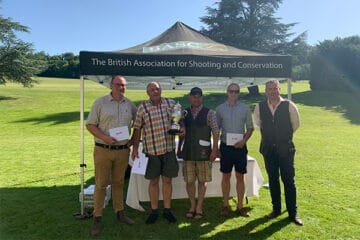 Sponsored by BASC, the annual Countryside Clay Shoot has raised more than £10,000 for the Gamekeepers' Welfare Trust.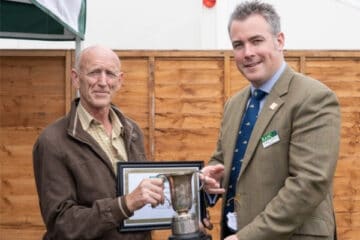 Day two of The Game Fair saw the presentation of The Stanley Duncan Conservation trophy, alongside Special Presentation Awards and Honorary Life Memberships to those who have made an outstanding contribution to their sector of shooting and conservation.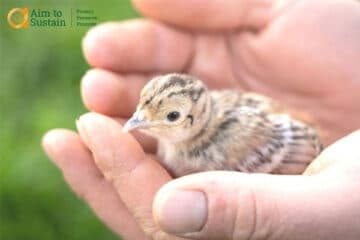 BASC is one of nine leading rural organisations which have joined the new Aim to Sustain partnership.