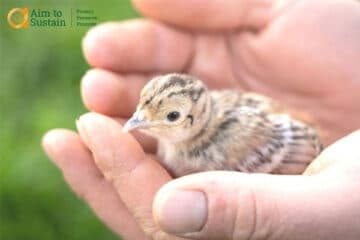 BASC is one of nine leading rural organisations which have joined the new Aim to Sustain partnership.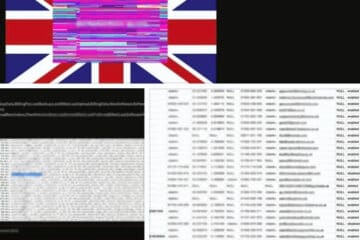 BASC is advising its members to be vigilant around home security after a potential data-breach of a website dealing in firearms.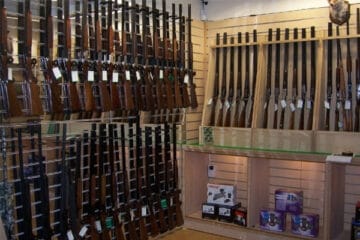 Restrictions brought on by Covid-19 are likely to have a detrimental impact on grassroots shooting warns BASC, as new firearms applications fall during 2020-21.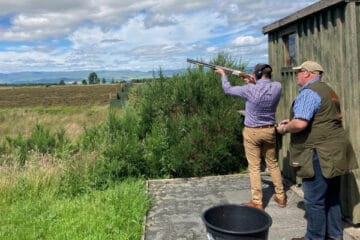 Jim Fairlie MSP has voiced his support for the use of sustainable shotgun ammunition follow his attendance at a BASC event in Perthshire last week.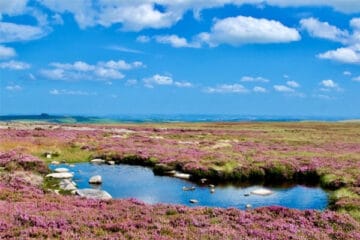 BASC will use its Fighting Fund to back controlled heather burning following the announcement that Wild Justice is seeking a judicial review on burning regulations on designated sites in England.
New scientific research has found that shooting and shooting-related activities significantly boosts the well-being of participants.