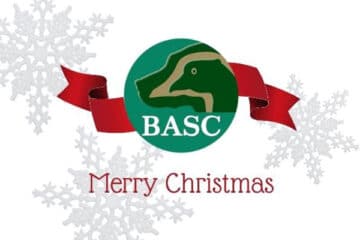 BASC Advent and #AdventExtra are back for 2021 with more than £10,000 worth of fantastic prizes on offer throughout December.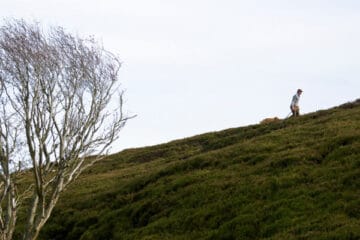 BASC is encouraging its members and the wider shooting community to add their voices to an EFRA Committee inquiry into rural mental health.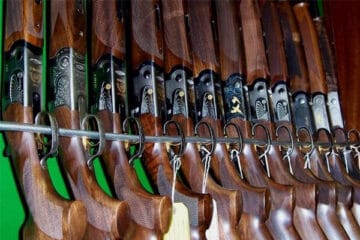 BASC Northern Ireland has called for a Ministerial Directive that limits the number of firearms a registered firearms dealer may hold to be scrapped.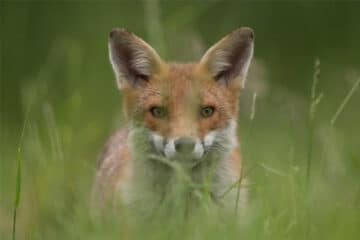 The Scottish Government's suggestion that it would consider a statutory ban on snares would be 'disastrous for land managers' says BASC.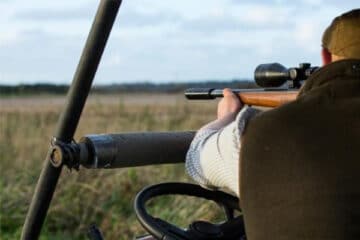 BASC has challenged North Yorkshire Police's decision to halt firearms certificate grants, pressing for it to be reversed as a matter of urgency.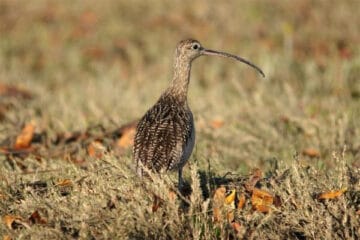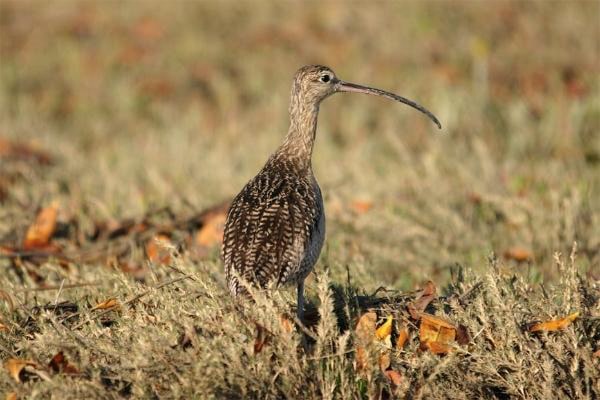 The Gylfinir Cymru partnership, involving BASC and 15 other partner organisations, has launched a 10-year plan to reverse curlew decline in Wales.