We are the keeper of our traditions and the guardians of our future. We are stability and we are change.
Our strength is our numbers and the stories we tell. The commitment, the dedication, the facts, the truth.
We are the ones who are here for you through thick and thin, fair weather and foul.
From the corridors of power to every corner of your community we are your friendly face, your unrivalled experts.
Whatever you are facing we will stand with you and for you, so stand with us because together we are allies, a tribe, a family.
Together we are stronger, together we are BASC.
Being a BASC member funds political lobbying and campaigns that aim to deliver:
A guaranteed future for sustainable shooting sports.
All party-political consensus in support of sustainable sports.
Promotion of the conservation benefits of shooting.
Achieving all three of these is fundamentally important to ensure that you can still go shooting. BASC will campaign to ensure that shooting is seen as a benefit to the community through education, the promotion of scientific research, best practice in firearms licensing, habitat conservation, and wildlife and game management.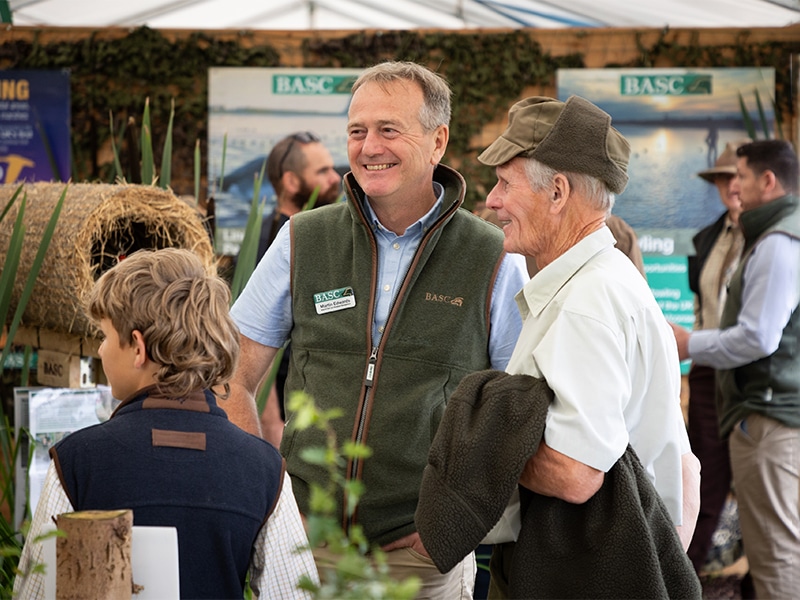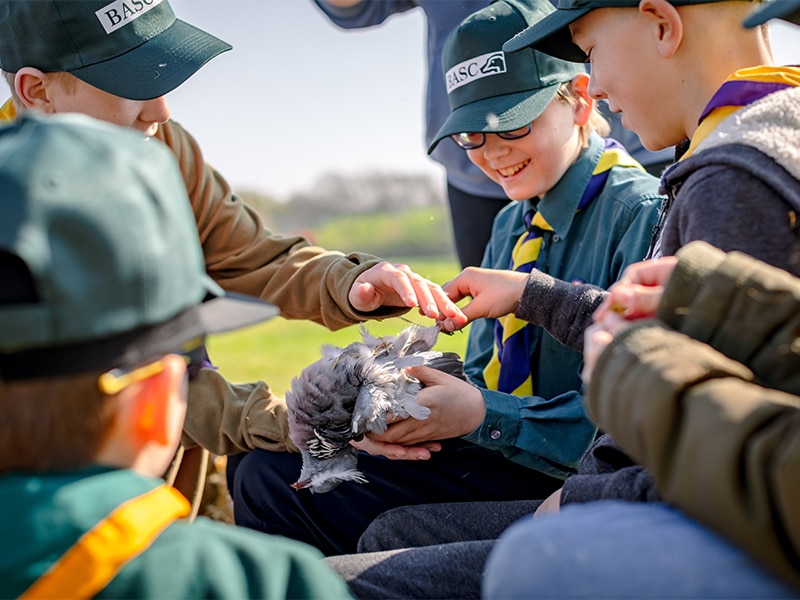 Much of our work is funded through membership subscriptions; however, our rates must be set at a level that is affordable to all in the shooting community. Therefore, we cannot achieve all that we need to do without generous donations from members, and others, who are passionate about their shooting.
Leaving a legacy in your will allows us to continue to promote and protect shooting, so you can be confident that your legacy will have a real impact, both for today and in the future.
The key areas that we use legacies are:
Work that brings young people into shooting and educates children about shooting and country sports.
Conservation work to safeguard our rural heritage and to demonstrate how shooting is such an important component in preserving our landscapes and native wildlife.
Work to increase opportunities to go shooting.
Political work to safeguard our continued ability to shoot.
Free information on risk assessment, gun safety and more through our shoot visits.
Weekly email news update (sign up here).
The highest level of insurance cover so you can be certain that you're properly protected.
Bi-monthly Shooting and Conservation magazine.
The right to vote in annual Council elections.
Access to special offers and discounts across a wide range of products, including thousands of pounds off a new car.
Support and advice on shooting land consents and leases including help to purchase land.
Access to shooting schemes including the wildfowling permit scheme and deer stalking.
Access and information on local clubs and syndicates.
Exclusive discount to BASC run events and training courses throughout the UK.
Instant access to experts for all shooting disciplines.
Regional teams based throughout the UK that provide support.
BASC GoShooting – exclusive shooting opportunities for BASC members.