Whether you require information on firearms law or advice regarding a certificate application, we have all the information you need.
BASC is the only organisation offering a specialist firearms team who are available to provide members with advice regarding firearms law and licensing.
Our team works also to enhance the service provided by police firearms licensing departments, meeting with chief constables and police and crime commissioners to discuss licensing issues.
In the currently climate of disparity in terms of the turnaround times for certificate renewals and grant applications, getting the information you need on firearms licensing has never been more important.
If you are a BASC member and need specialist, tailored firearms or firearms licensing advice, email us or call 01244 573 010.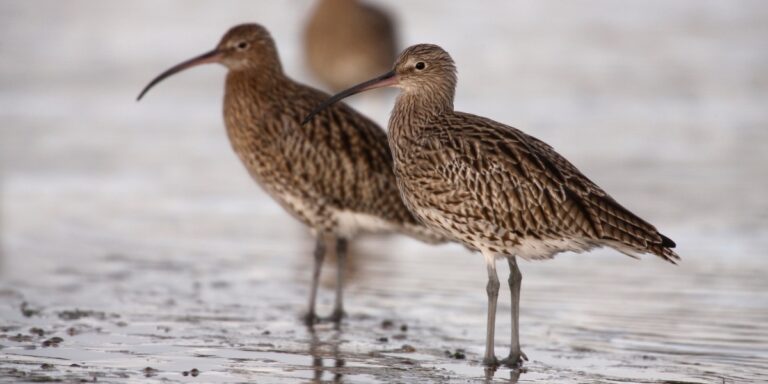 The Lough Erne Wildfowler's Council (LEWC) celebrated ten years their conservation work by organising a wader conservation conference.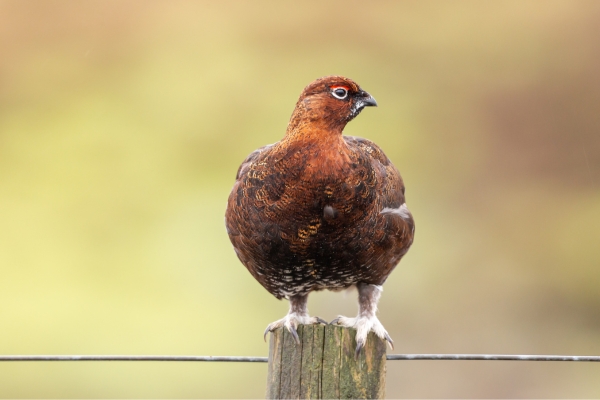 BASC has urged all MSPs to vote down the Wildlife Management and Muirburn (Scotland) Bill in a debate taking place tomorrow.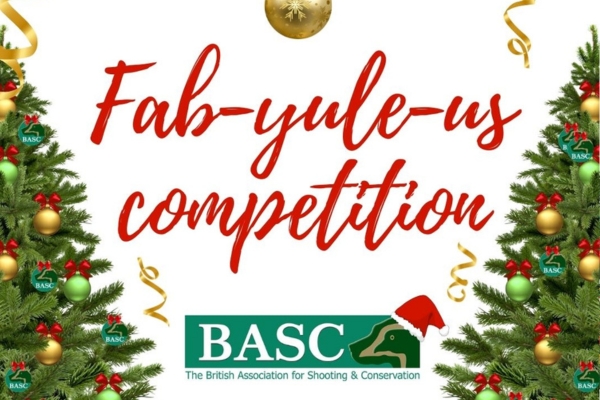 You can win big this festive season with BASC's Fab-yule-us Christmas giveaway.