BASC membership is about so much more than the advice and support you have access to; there are also a wide range of offers and discounts including thousands of pounds off new cars.
BASC has partnerships with many car and accessory makers that offer qualifying members big savings against the list price of new 4×4s, cars, and vans. Click on the vehicle type to see the great deals available.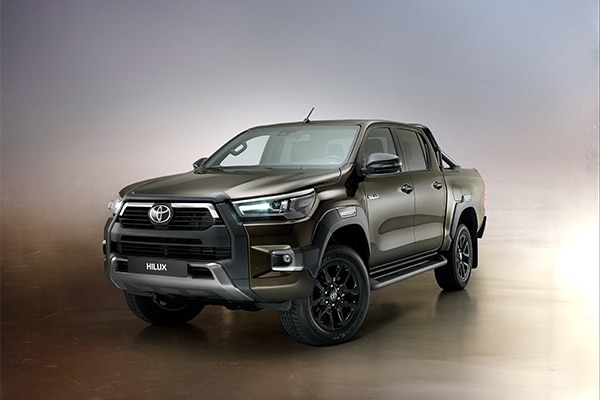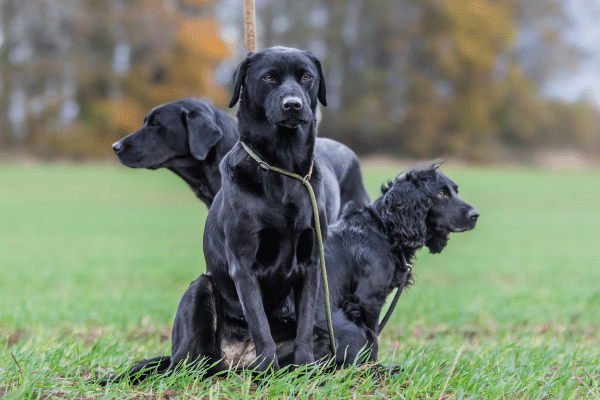 BASC have teamed up with a number of insurance brokers and underwriters to enable those who shoot to access policies that cover those aspects of shooting that are not usually covered by standard policies. Click on the links to see more.
Vans for all your needs
Need a van? We can provide great deals and advice on vans to suit every situation. We have offers on small vans, large vans, work vans, electric vans and converted vans from a wide range of manufacturers.
Call TYSONCOOPER on 01473 372 020 or email basc@tysoncooper.com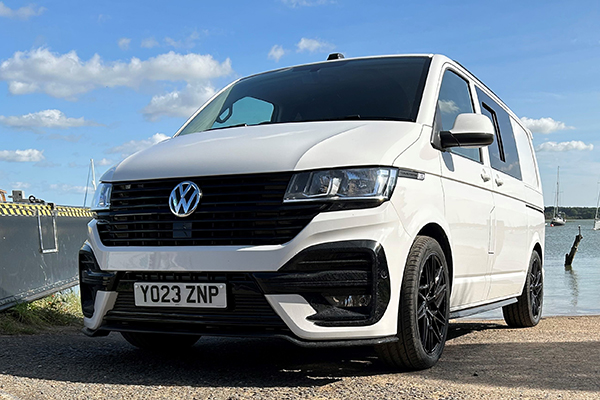 Christmas has arrived at Tanners Wines
This year's gift range is bigger and better than ever – use your exclusive BASC membership discount to send gifts directly to recipients or to stock up for Christmas. Gifts start from just £24.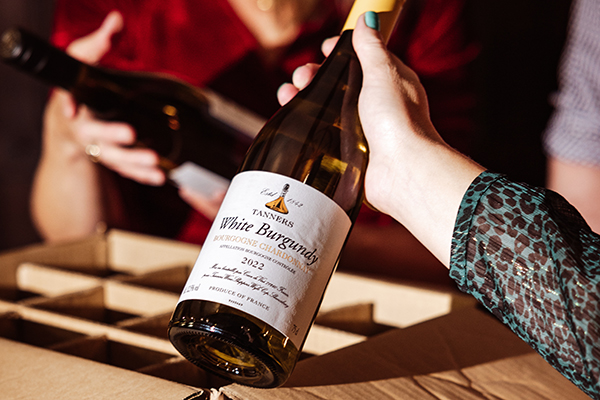 Cashback on a new Browning
Complete the short questionnaire below with your proof of purchase and shotgun certificate to take advantage of a £200 cashback on Browning over and under shotguns. This offer is valid in Wales, England and Scotland. Only available on a new Browning over and under (excluding John M Browning Collection) bought between 01/10/2023 and 15/12/2023.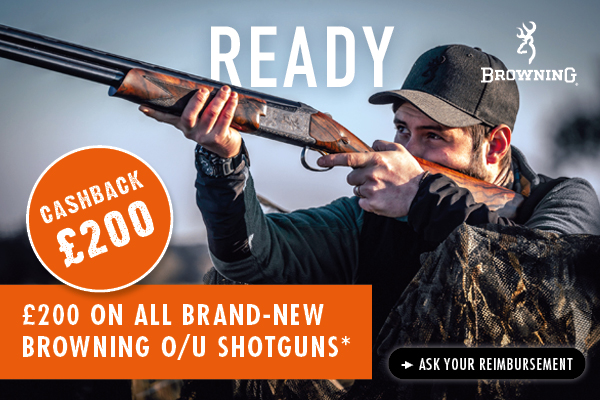 Prepare for your next trip today
Readywise Food Supplies provides delicious, freeze-dried meals that can last up to 25 years. They're easy to prepare – just add water and you have a hearty meal ready to eat. 
Use code BASC15 at checkout for an exclusive 15% BASC-member discount on the new Meat Bucket.
Discover Merkel rifles' unmatched craftsmanship
From the esteemed Snow Witch to the customisable K5 with its Monte Carlo or Bavarian stock options in wood grades from Grade 4 to Exhibition, all Merkel rifles offer supreme quality, precision, and tradition. Choose Merkel for an unparalleled hunting experience.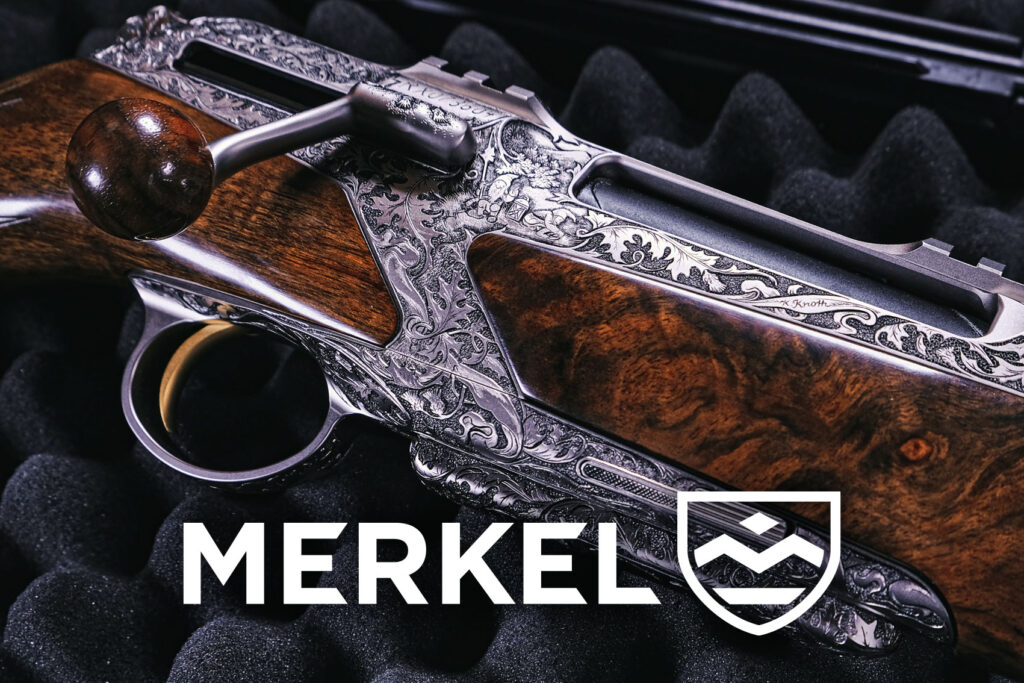 The award-winning Musso
The Musso is engineered to conquer any territory with its full 4×4 off-road capabilities, while surrounding you in a serene luxurious interior bathed in modern comforts and technology. It also pulls away from the competition with a towing capability of 3.5 tonnes, while carrying a payload of up to 1,205kg.