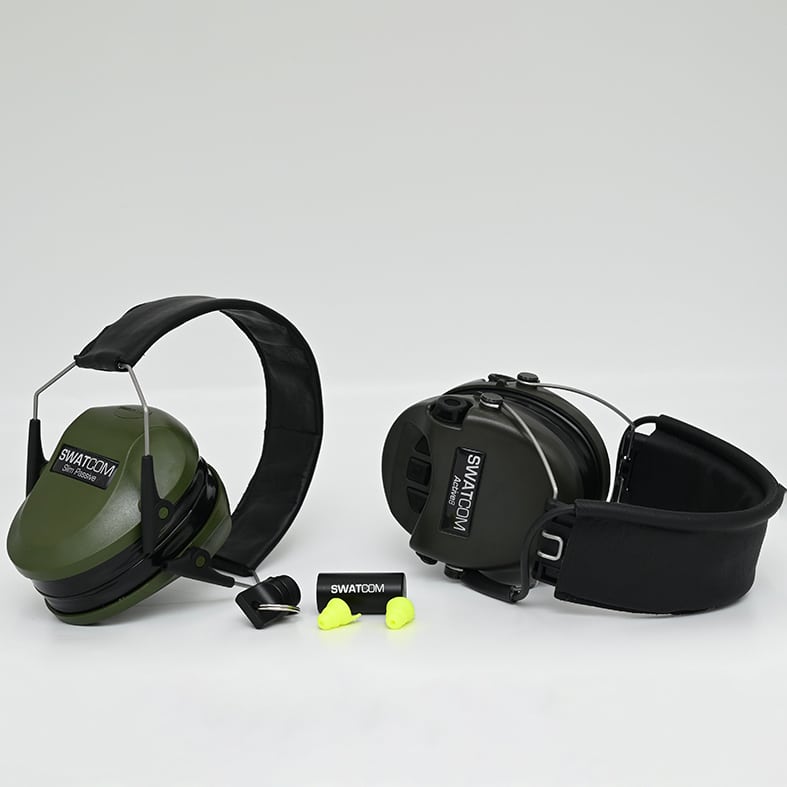 BASC are proud to announce our new official partnership with SWATCOM. As a BASC member, you can now save across their entire range of products, including the Active8 hearing protectors.
What do we do?
SWATCOM are manufacturers and global distributors providing high-quality professional communication solutions & hearing protection.
Communication solutions
Two-way radio accessories
Hearing protection
We offer a wide selection of premium hearing protection & accessories for shooting sports. Our Active8 headsets are used by shooters all over the world and are regarded amongst the finest on the market. We also offer a full range of accessories to complement our shooting headsets, including Bluetooth dongles to use with your Active8, microphones, hygiene kits and bags.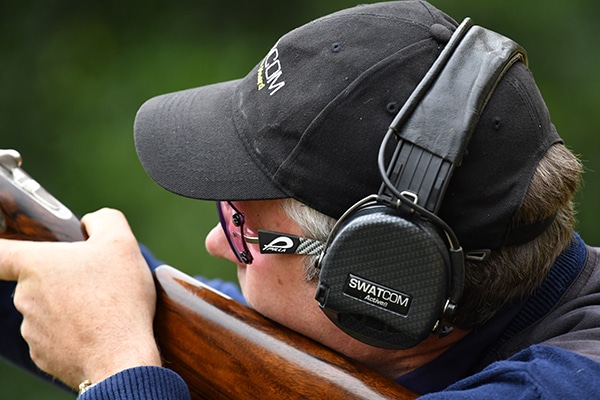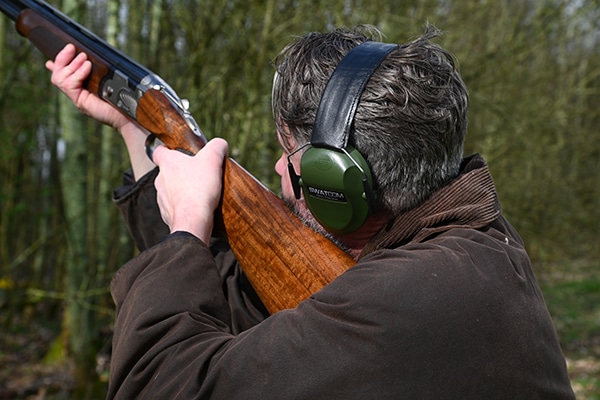 Passive headsets offer simple hearing protection with no thrills. These do not have any electronics and are simply worn over the ears to protect the user. We offer Passive headsets in different styles, with different levels of SNR, offering different levels of comfort. We would suggest browsing our Passive headsets if you are looking for something simple, that will give a basic level of protection, with no additional performance/comfort-enhancing features.
SWATCOM In-ear hearing protection is available either as custom moulded, which will fit uniquely to your ears and provide a comfortable, subtle & secure level of hearing protection, or as a universal ready to use out of the box in-ear hearing protector.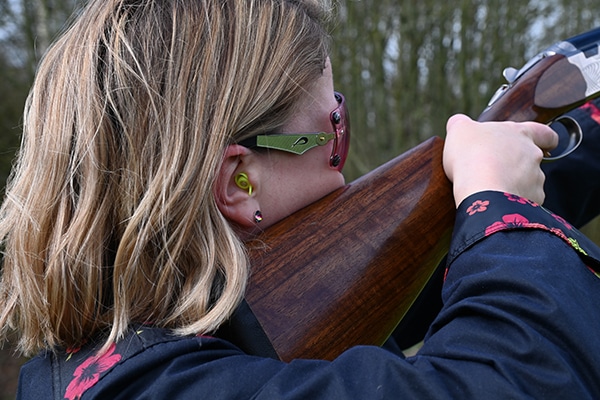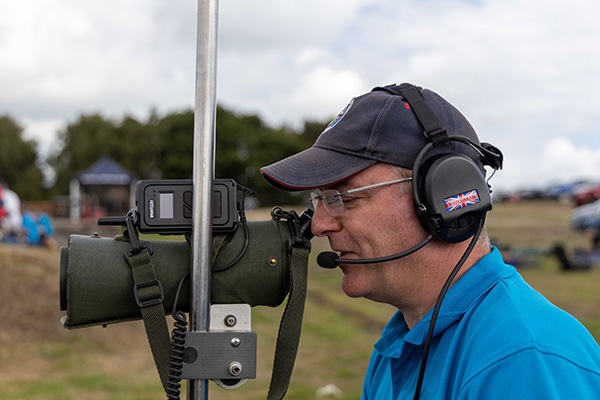 Communications for professionals
Communication technologies have revolutionized the way people communicate and interact with each other, in both personal and professional settings, enabling fast and convenient communication over long, short, or mid-range distances.
Two-Way Radio Accessories
SWATCOM offer a comprehensive range of two-way radio accessories, designed to enhance your communication experience, and maximize the performance of your two-way radio systems.