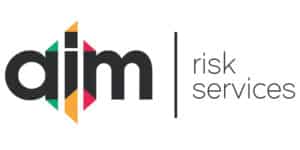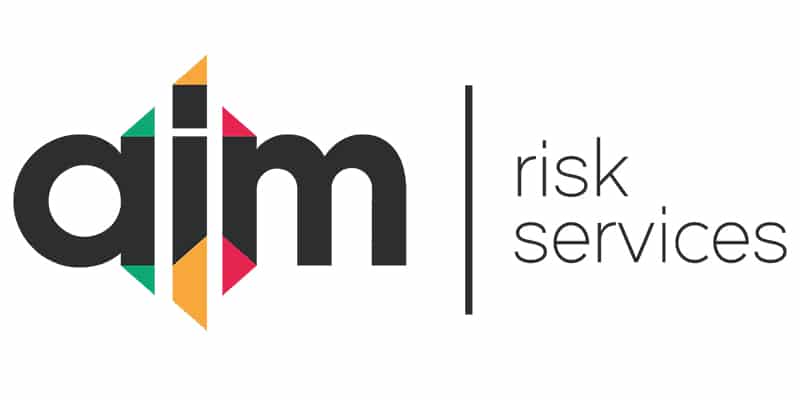 Aim Risk Services has created a motor policy that is specifically designed for BASC members.
Our insurance partners, AIM Risk Services offer tailored policies with features such as no accidental damage excess. *
*Subject to policy terms conditions and exceptions
For more information on ATV and 4X4 Insurance contact Andy Hearn at AIM Risk Services on 0333 5778232 or email.
AIM Risk Services is a trading name of James Hallam Limited who are Authorised and Regulated by the Financial Conduct Authority.