BASC's media team are responsible for representing shooting and the organisation to the press. We also work to inform, educate and entertain BASC members and non-members through a range of channels.
Our media team work alongside BASC regional representatives and subject-matter experts to provide informed commentary and interviews on key issues, for both national and local media outlets. 
Find out more about what we do below and how we are constantly striving to support shooting, our members and the rural communities by giving them a voice.
If you have a story or potential feature, please email press@basc.org.uk – we would love to hear from you.
For journalist enquiries, contact our press office during office hours on 01244 573 052, or outside office hours on 07970 096 554.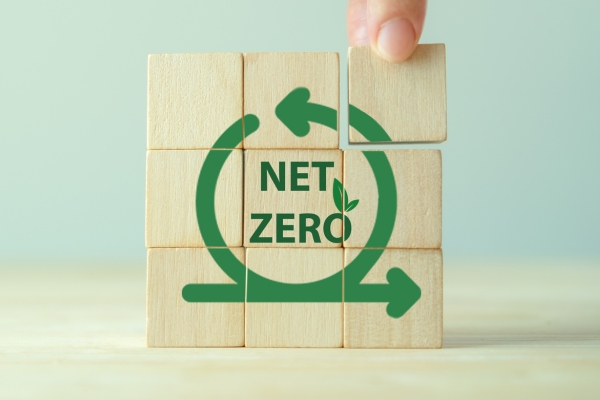 Ian Danby discusses what COP28 has to do with shooting, and why creating good habitat should be at the heart of everything we do.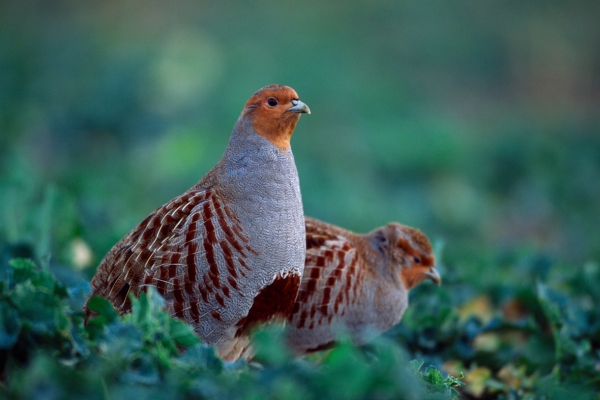 The new England Species Reintroduction Taskforce is interested in the translocations of species for conservation purposes, says BASC's Ian Danby.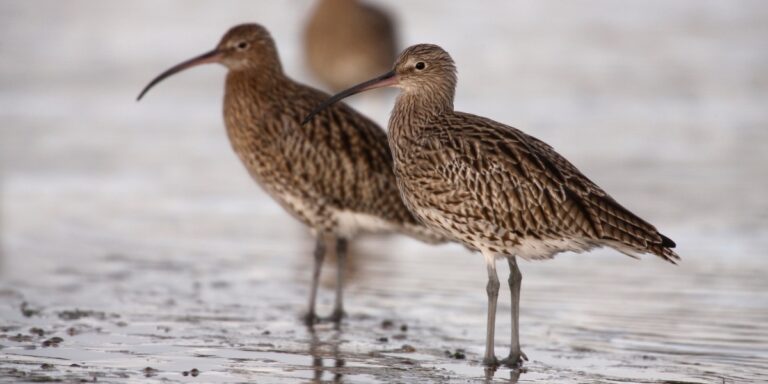 The Lough Erne Wildfowler's Council (LEWC) celebrated ten years their conservation work by organising a wader conservation conference.
What does BASC stand for?
The latest news from BASC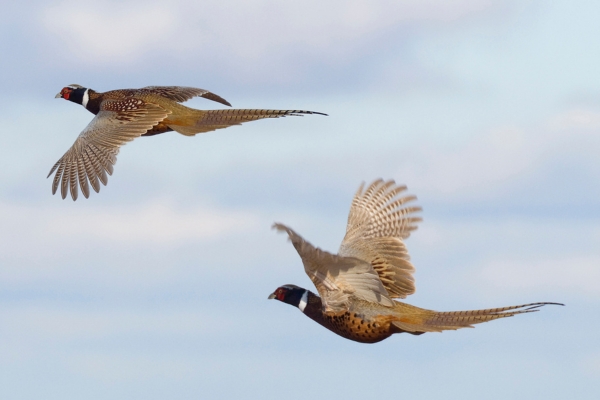 BASC's legal team has written to Minister Julie James MS to seek clarification on issues related to the NRW gamebird releasing consultation.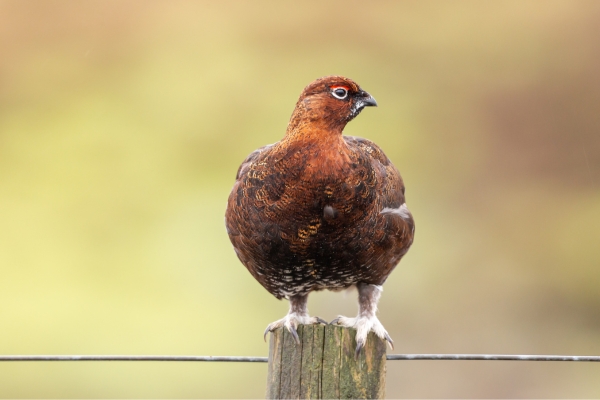 BASC has urged all MSPs to vote down the Wildlife Management and Muirburn (Scotland) Bill in a debate taking place tomorrow.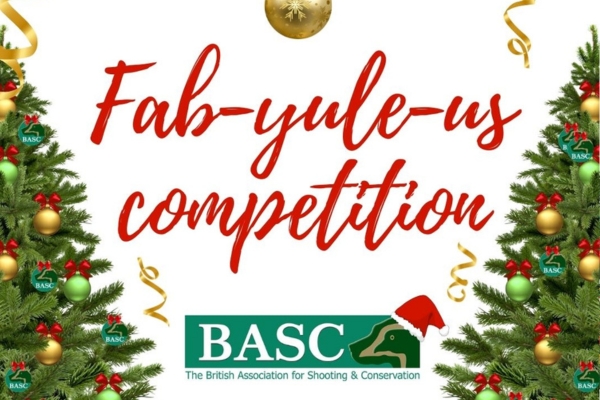 You can win big this festive season with BASC's Fab-yule-us Christmas giveaway.