BASC's Gundogs of the Month
Would you like your dog to be featured as one of BASC's gundogs of the month?
Learn more
BASC strongly recommends that anyone who goes shooting should be accompanied by a trained and competent gundog. Using a well-trained dog ensures that everything possible has been done for the humane recovery of the quarry and shows a responsible attitude. Furthermore, the ownership and delight in working a well trained dog is an enjoyable pastime in itself.
BASC's dedicated team offer free advice and guidance to members on training, health, local clubs and safety in the field. 
It's rare for a working gundog to get through its life without a few cuts and minor injuries. The team are currently looking to launch a new first aid in the field course to BASC members. In the meantime, vet Rebecca Bailey has described the essential pieces you can take with you when out in the field. 
BASC has teamed up with Agria to provide specialist gundog insurance that covers your dog while on a shoot. To find out more about BASC gundog insurance, click here.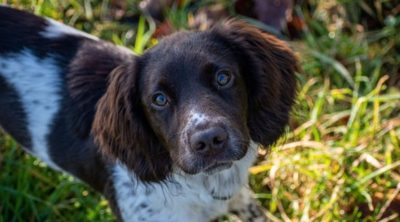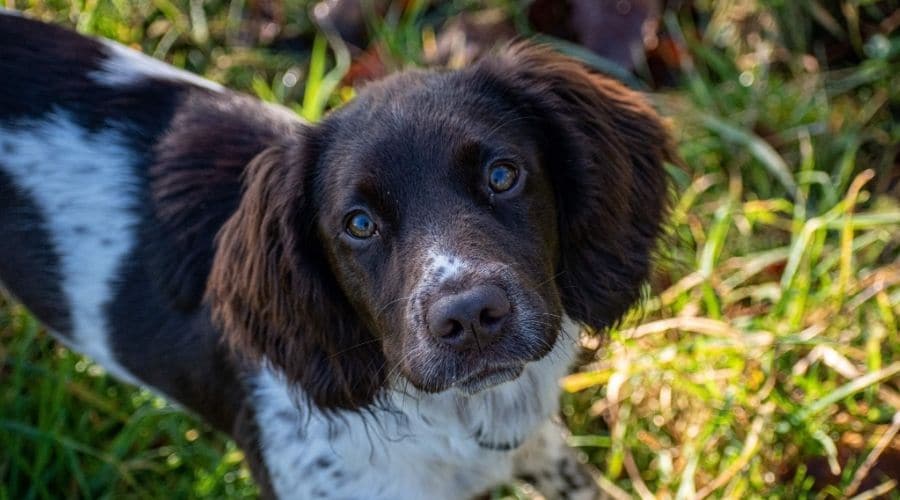 BASC has conducted an online survey to inform our future work in relation to dog theft.
Read more..
From the lifecycle of a tick to how they find their hosts and feed, BASC's Louise Farmer tells you everything you need to know about these increasingly common parasites.
Read more..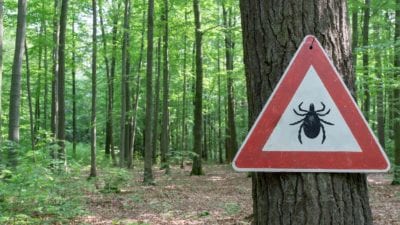 Ticks, and tick-borne diseases, are becoming more of a widespread issue in the UK. Be vigilant after exercising your dog outside, says BASC's gundog officer Kate Dymock.
Read more..