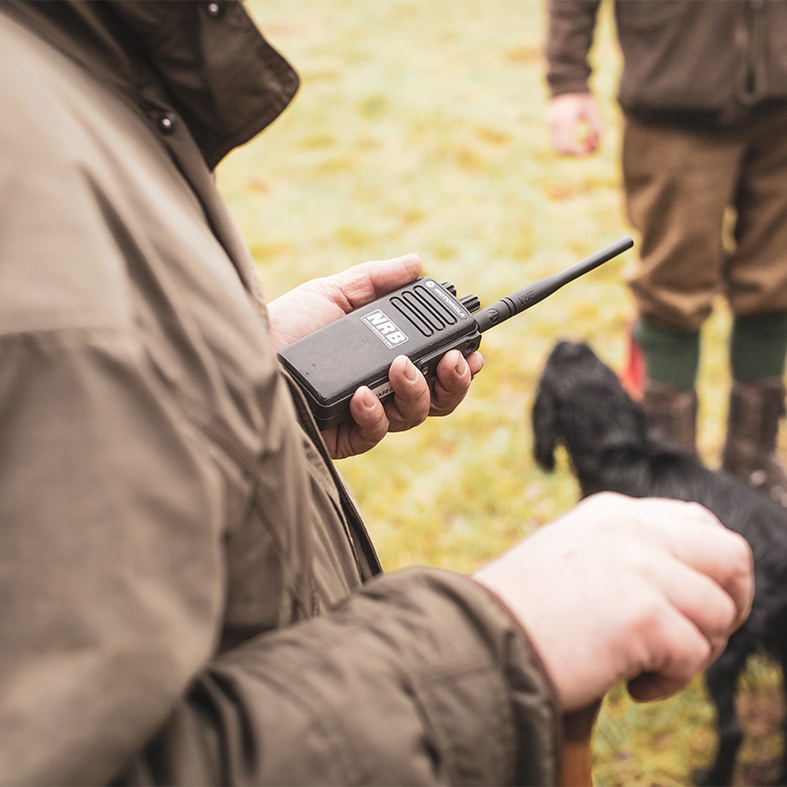 (a) The British Association for Shooting and Conservation (BASC) is a representative body for sporting shooting.
(b) We also aim to deliver a range of high quality services to members, affiliated bodies and others connected with sporting shooting. These services include:
Promotion and protection of sporting shooting through political lobbying and campaigns
Advice, guidance and support for game shooting, gamekeeping, wildfowling, deer stalking and all shooting sports and allied areas.
Members' insurance policies and benefits.
Advice on Firearms ownership and use.
Advice on conservation, research and shooting standards.
Support of affiliated clubs, syndicates and group supporter organisations.
Local activities at regional and country level.
Young Shots programmes.
Publications and Codes of Practice.
Representation of shooting at an international level.
(c) From time to time, issues, concerns and complaints will inevitably arise and we expect that the majority can be quickly and easily resolved simply by getting in touch with your regional or country office or with the appropriate department at Head Office. If, having tried that, you remain unhappy about the issue you have raised with us you may wish to take it up more formally.
(d) It is important to point out that issues concerning insurance are dealt with according to current Financial Conduct Authority (FCA) protocols, the details of which are within the Key Facts document and insurance policy document that is sent to all members. Issues connected with certain other aspects of service provision, for example the Deer Stalking Certificate are dealt with by special protocols. All matters concerning employment have to respect employment law.
(e) Our promise to you

We aim not only to provide powerful representation of shooting but a professional, responsive and timely service. We treat all matters raised with us professionally, endeavour to resolve any complaints promptly, learn from them and take action to improve our service.
(f) How to raise an issue or complaint
If you take issue with the service we provide you may raise the matter by post, email or via the BASC website. You should provide all relevant information so that we can deal with the matter promptly. Please include your daytime contact details in case we need to obtain more information. If you are a member please state your membership number.
Your communication and all consequential contacts with you will be treated in strict confidence but will be recorded on our membership and contacts management computerized database and thus visible to those dealing with your case or who otherwise have authorised access to the system.
(g) What happens next?
A manager at the appropriate level will be assigned to deal with your communication. We will acknowledge receipt within ten working days. If you have not received an acknowledgement within that time please contact the chief executive direct.
(h) Our response
In acknowledging receipt of your communication, we will give an indication of how long it is likely to take to prepare a response. In most cases, we aim to provide a full reply within twenty working days. This may not always be possible, especially if we need to obtain further information from outside BASC or key people are on assignment or holiday. If it proves impossible to send a detailed answer to your communication within the time originally indicated we will contact you explaining the reason and to tell you when you can expect to receive a response.
(i) Resolving the issue

In order to ensure that the matter you raise is dealt with fairly and in the light of all the facts, the manager assigned to it will carry out an investigation. The chief executive will take a personal interest in any matter that has been raised through him.
If following our response you are not satisfied, you can raise the matter formally with the chief executive who will conduct a further review. You will receive an acknowledgement from the chief executive's office within five working days and, subject to his availability, he will send you a substantive response within a further ten working days.
If you remain dissatisfied with our response and your concern relates to a matter of Association policy you may raise the matter with an elected Member of Council who will refer it to the chairman. The chairman will endeavour to resolve the matter and will, as he sees fit, raise the matter in full Council. In any event, all disputes between a member of the Association and an Officer of the Association shall, unless the Council decides to refer the matter to a General Meeting, be settled by the Council or any disciplinary committee appointed thereby, whose decision shall be final and binding.
(j) Summary
This procedure exists in order that issues, concerns or complaints are properly and fairly investigated and resolved. The organisation endeavours to maintain its service delivery at the highest possible standard.  We hope that complaints will be few and that members will also feel encouraged to express their satisfaction when they receive quality support from their Association.