Find out everything you need to know about deer management from getting started, to what you can shoot, right through to honing your skills.
Deer management is necessary to protect habitats and their associated species, forestry and agricultural crops.
Deer are prolific breeders and, if numbers are allowed to increase unchecked, they may become prone to starvation and disease. They are also involved in 74,000 annual recorded vehicle collisions each year.
Deer are also a significant problem for farmers and foresters in many areas and will damage and destroy crops if left unchecked.
BASC promotes sustainable deer management across the UK by providing advice to members on habitat and species management, developing and supporting best practice, offering deer stalking opportunities and influencing government policy. If you're a BASC member and have a question for our deer management team, get in touch here.
BASC deer courses
Find out about the courses we run, dedicated to deer stalking and management.

The Wild Game Guide provides information on the hygiene regulations for food businesses that supply wild game for human consumption, and for people who hunt wild game and supply it either in-fur or in-feather or as small quantities of wild game meat.
The guide is available to download in full from the link below, along with the photo annex and the HACCP (Hazard Analysis and Critical Control Points) plan.
As of April 2021, if you have completed your DSC2 qualification, you will have achieved 'trained hunter' status for large game (ie. deer).
Find out what BASC stands for
The latest news from BASC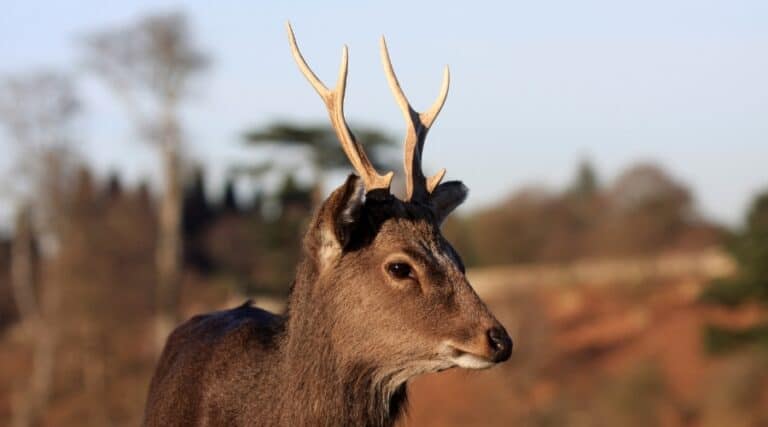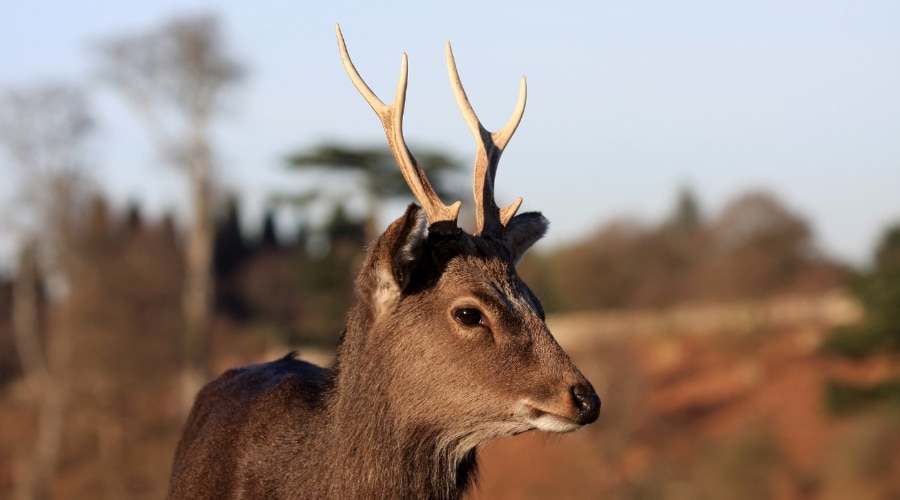 BASC has added to its portfolio of deer stalking opportunities for members with the opening of a new scheme in Lancashire.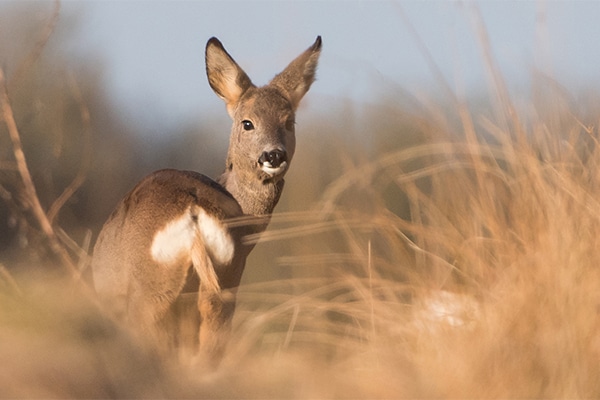 BASC staff provide a collection of handy tips and tricks to make dealing with deer carcasses much more efficient.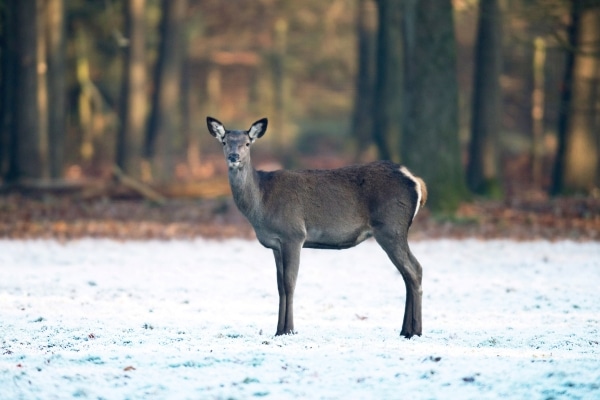 The first of three legislative changes for Scottish deer managers came into force on 21 October 2023, following a Scottish government consultation earlier this year.