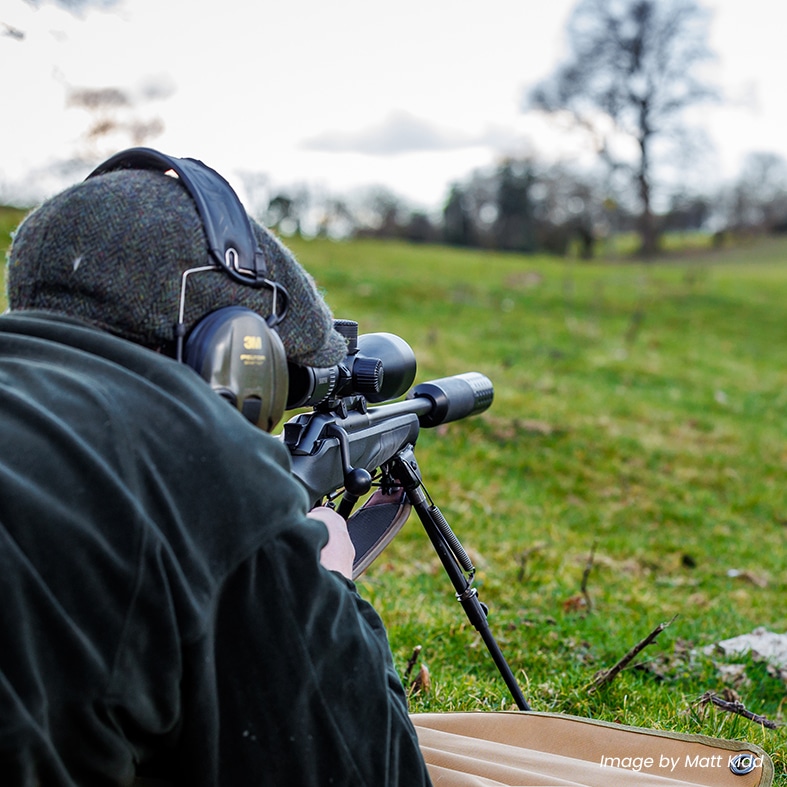 Deer stalking is a rapidly growing pastime in the UK and it's hardly surprising when you consider the excitement and challenge of stalking and the stunning surroundings you can experience it in.
It does mean using high powered centrefire rifles though, so there are a lot of things to think about including safety and firearms licensing issues.
There are many stalking guides operating in the UK who will guide you through the process of deer stalking all while making sure everything is kept safe and making sure you have a good time and learn as you go.
For those interested, have a look at our official stalking schemes available exclusively for BASC members.
For those seriously considering getting into the world of deer management, it would be well worth considering booking onto one our courses.
From local introductory days, up to the industry standard awards of the Deer Stalking Certificates level 1 and 2 (DSC1 and DSC2), there's a lot to be learned on these courses and they are a great way to open doors into the pastime.