Find out everything you need to know about airgunning, from getting started to everything you need to know to hone your skills.
Airgun shooting is one of the most popular shooting sports in the UK, with more than six million air rifles estimated in England and Wales.
Both professional and amateur pest controllers commonly use airguns, mainly due to their quiet operation and the low cost of ammunition.
Airguns are also used for both formal and recreational target shooting with targets ranging from simple 'bullseye' paper targets in indoor ranges, to more complex 'field targets' that are set out in woodland and represent typical airgun quarry.
The affordability of airgun shooting makes it the perfect introduction for young people into the sport of shooting, where all of the basic principles – including safety – can be learned.
Shooting insurance you can rely on
Exclusive BASC member insurance, including
public liability cover up to £10 million
The latest news from BASC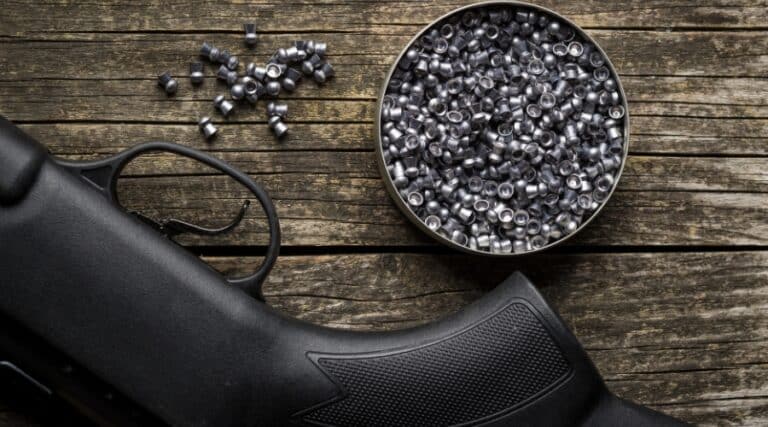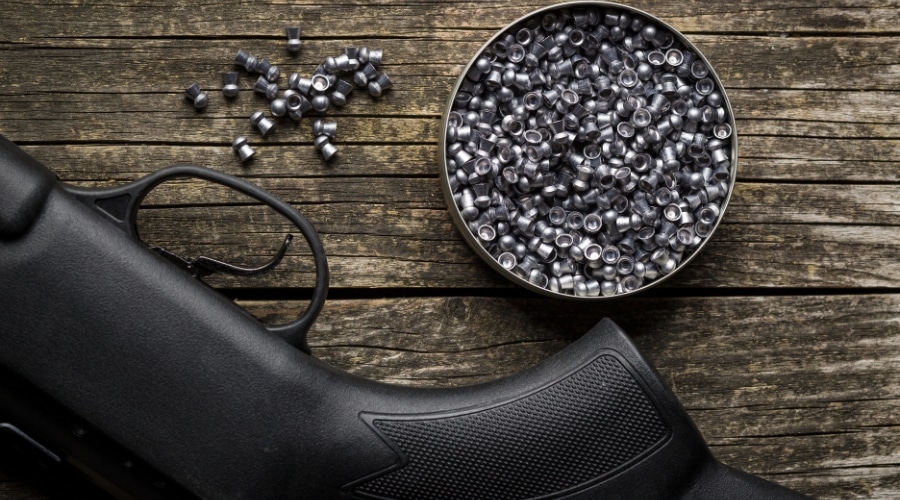 A HSE consultation on the outdoor use of lead ammunition in England, Scotland and Wales revises previous proposals, removing restrictions on the use of lead airgun pellets.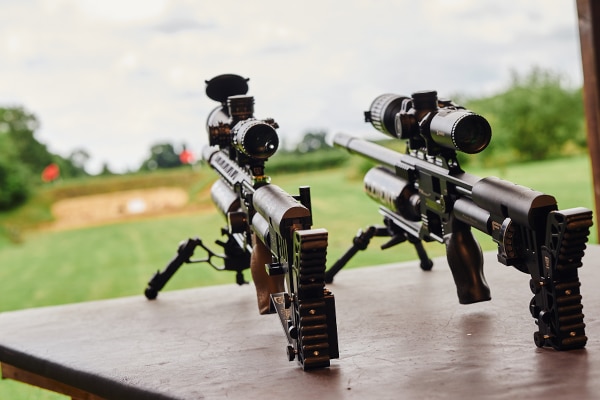 FAC-rated air rifles offer versatility in a wide range of shooting situations, but UK shooters have been slow to catch on.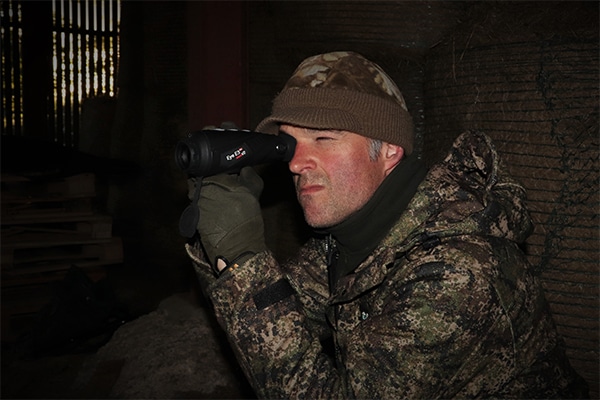 Mat Manning explains how airgun shooters can use NV optics to boost their nocturnal pest control, and flags up some of the common obstacles.