Most clay shooting is done through clubs with their own shooting grounds where there will be a series of traps – or launchers – which catapult clay targets into the air to simulate a variety of wild quarry species. Clay pigeon shooting can be a particularly attractive activity for those who live in towns or have a limited amount of time to devote to their sport.
Find a clay Ground in your area
Find a shooting opportunity in your area
Find a CPSA club or ground
near you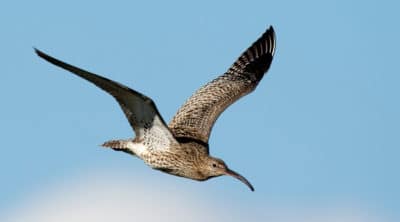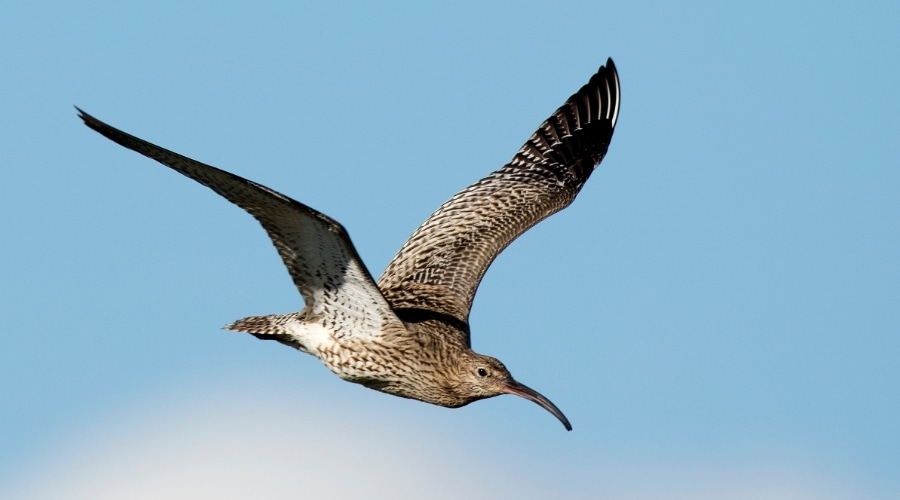 The Wildlife Habitat Charitable Trust has awarded a £75k grant to the Wildfowl & Wetlands Trust to help combat the curlew crisis in Southern England.
Read more..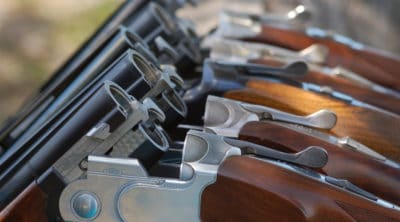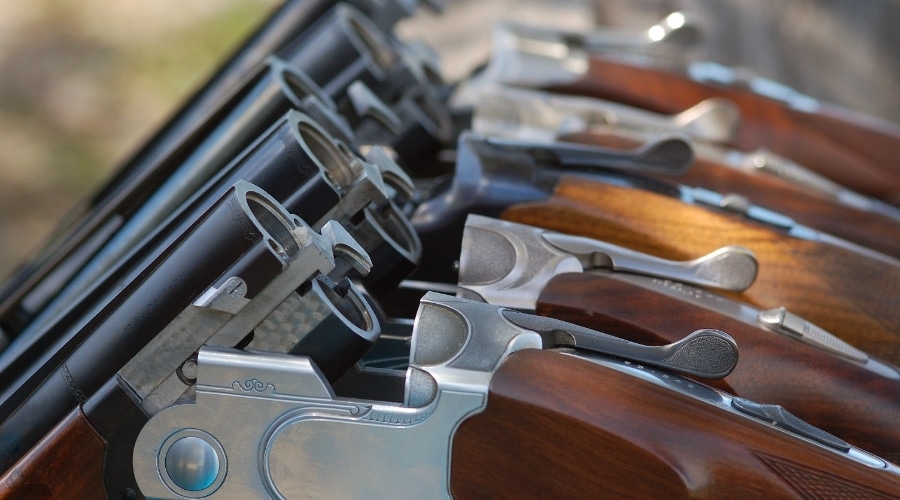 BASC has published its 2020 firearms licensing league table, highlighting a stark lack of consistency across police forces in England and Wales.
Read more..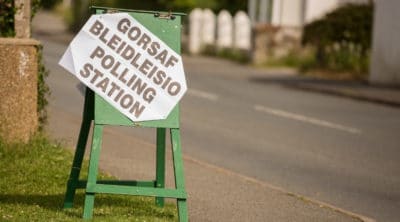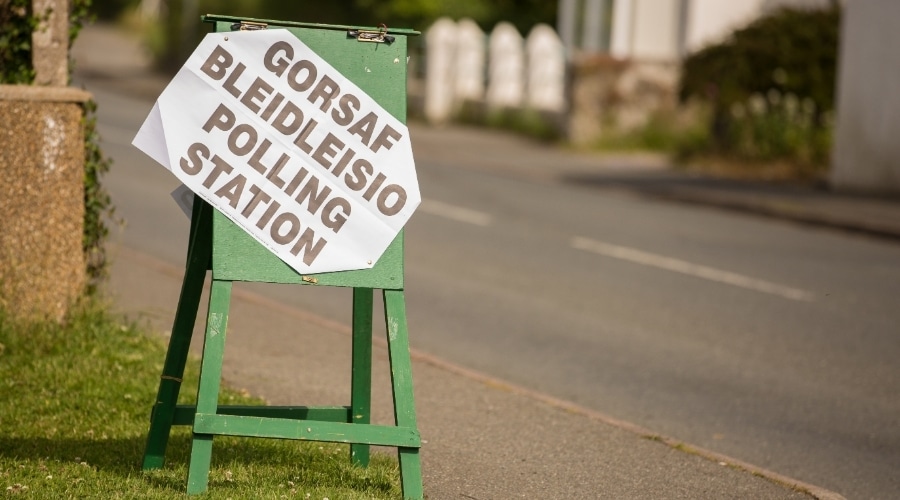 BASC has launched an online election platform to allow members to make direct contact with their local parliamentary candidates ahead of the Senedd elections on 6 May.
Read more..