Most clay shooting is done through clubs with their own shooting grounds where there will be a series of traps – or launchers – which catapult clay targets into the air to simulate a variety of wild quarry species. Clay pigeon shooting can be a particularly attractive activity for those who live in towns or have a limited amount of time to devote to their sport.
Find a clay Ground in your area
Find a shooting opportunity in your area
Find a CPSA club or ground
near you
BASC has received clarification on recreational shooting during the current Northern Ireland Covid-19 restrictions following ministerial meeting
Read more..
BASC highlights help and support available to 'keepers and shoot managers.
Read more..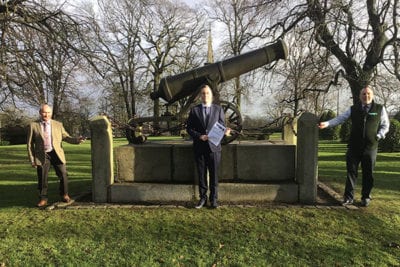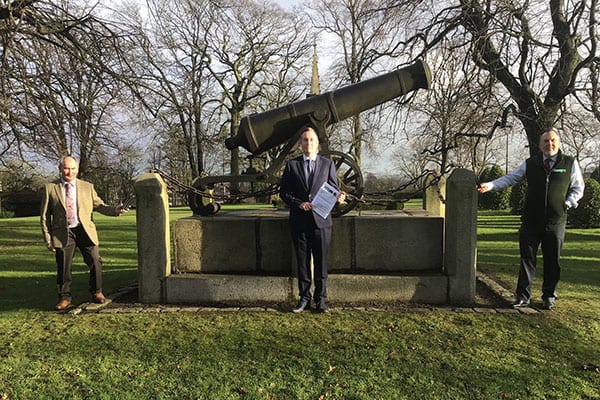 New requirement to list magazines on firearms certificates discussed in depth at meeting between BASC Northern Ireland and Paul Givan MLA.
Read more..