Everything you need to know about target shooting, from how to get started, right through to how to enter competitions.
Target shooting involves the use of the following:
air rifles
pistols
muzzle-loading rifles and pistols
rifles (both rimfire and centrefire) 
It also includes clay shooting and you can find more on that here.
Practical shotgun and practical rifle are also important branches of the target shooting disciplines.
All require concentration, skill, discipline and great control, while being relaxed and focused is key for hitting the target.
BASC courses and events
BASC runs a range of courses and training days, held all over the UK.

The latest news from BASC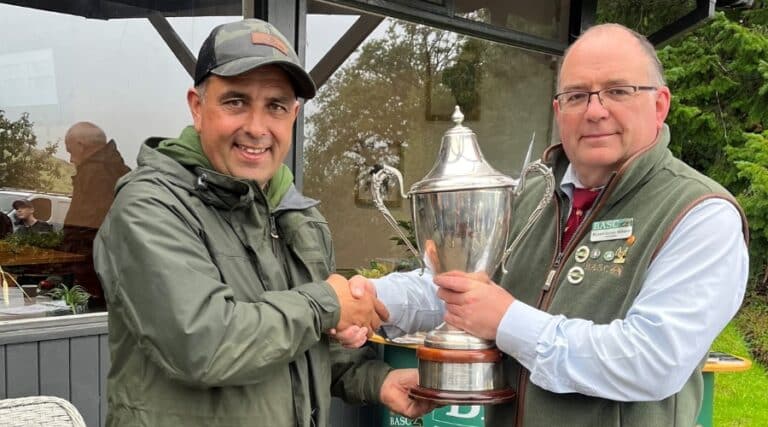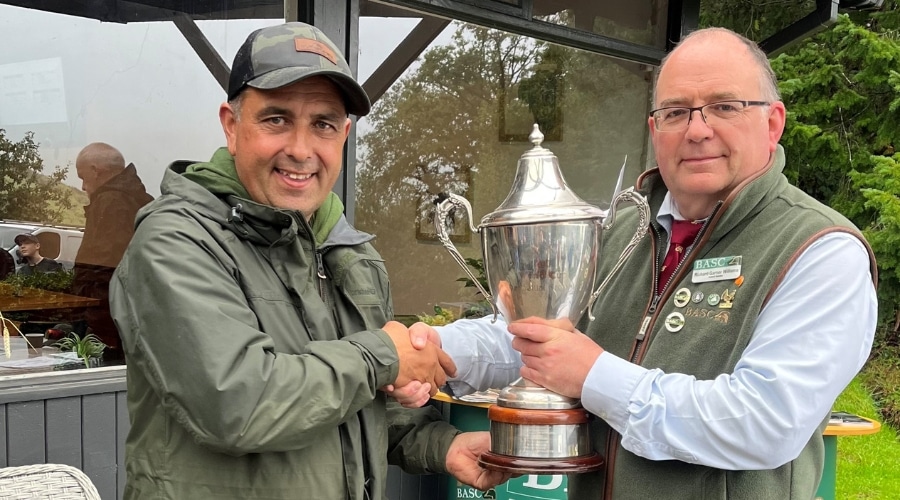 Nick Beavis has been crowned the winner of this year's BASC .410 World Championships, chalking up a fifth win in the competition.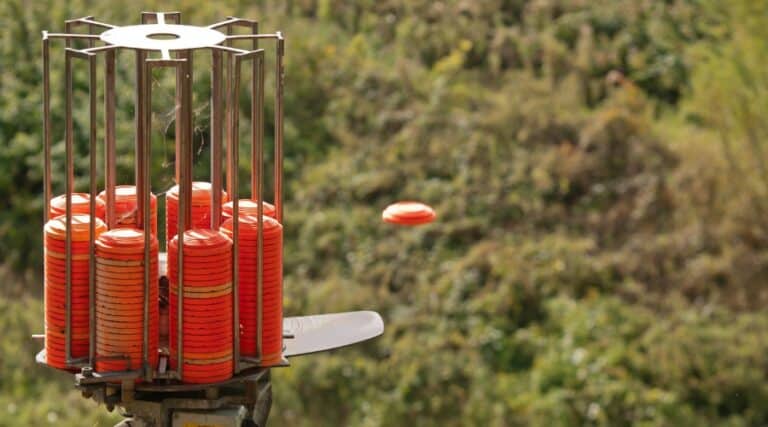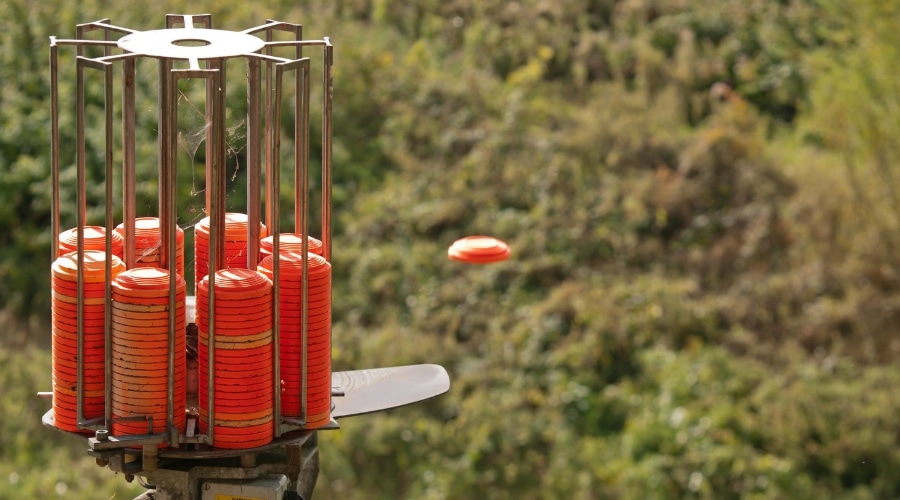 Entries are open for this year's .410 World Championships, sponsored by BASC, taking place at Dovey Valley Shooting Ground on 1 October.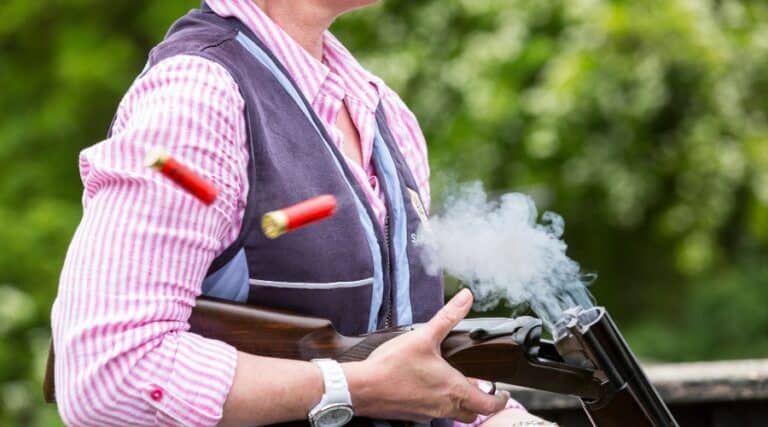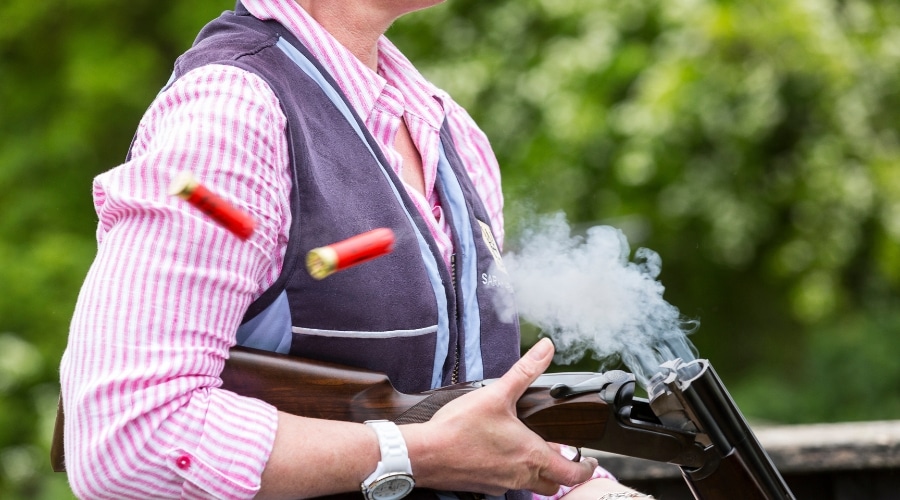 BASC's inaugural Best In The Field Clay Shoot is a competition with a difference, with targets set to replicate live quarry shooting.