Becoming a BASC trade member gives you the chance to boost your brand exposure to your target market and get your business seen by our 150,000 members.
Benefits to your business:
✔ Option to list your business for free on the BASC Trade Directory
✔  You also have access to the BASC logos to use on your website & marketing documents
✔  Access to free point-of-sale materials
✔  Trade member newsletter
✔  Additional paid-for option: Electronic Direct Marketing (EDM)
More rewards for trade members
As well as the rewards on offer for all full members, your trade membership gives you access to a range of additional benefits: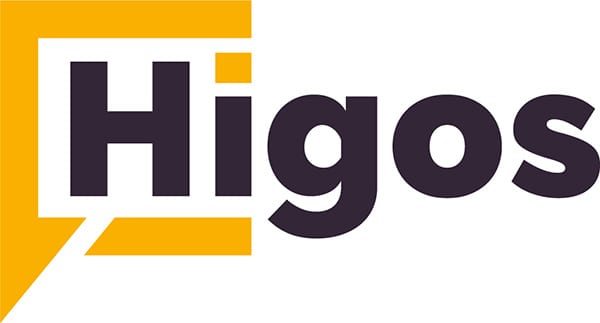 Protection for retailers, repairers, wholesalers and manufacturers of firearms, shooting grounds and shooting equipment provided by Higos Insurance.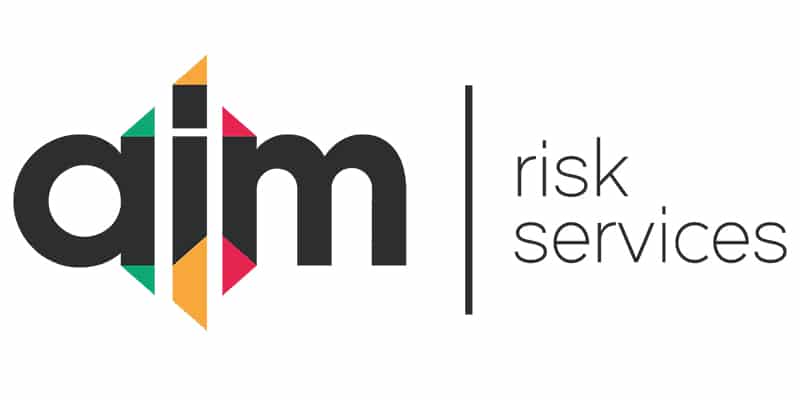 Shooting professionals insurance
BASC works with a specialist insurance broker to deliver an insurance package that is both competitive and comprehensive and specifically designed to help shooting professionals.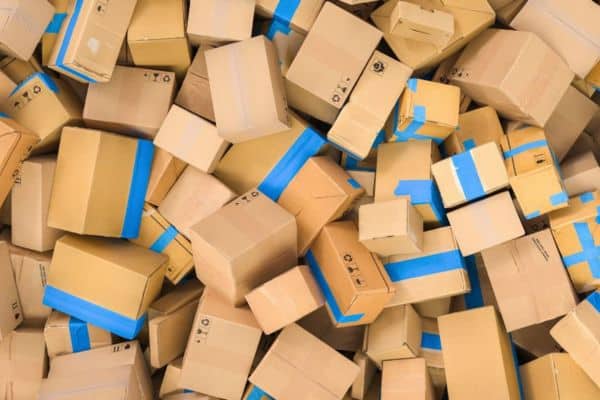 Firearm, ammunition and accessories couriers
Delivery solutions for firearms, ammunition and shooting accessories.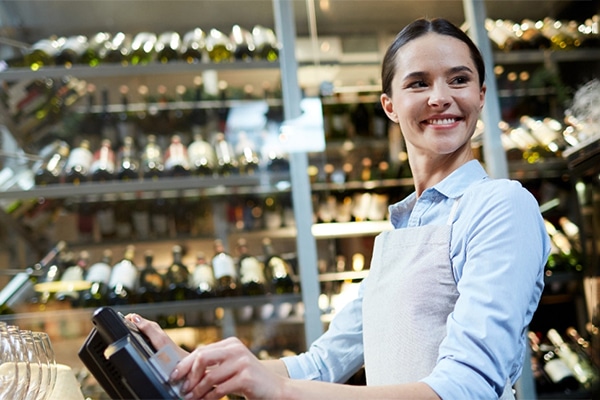 BASC partners with Suresite Group to bring its members exclusive payment offers.
Advertise in Shooting & Conservation
This is a bi-monthly magazine that goes to 150,000 BASC members.
Advertise in the Yellow Pages
BASC trade members get discounted rates across the Yellow Pages platforms.