Southern curlew crisis aided by WHCT grant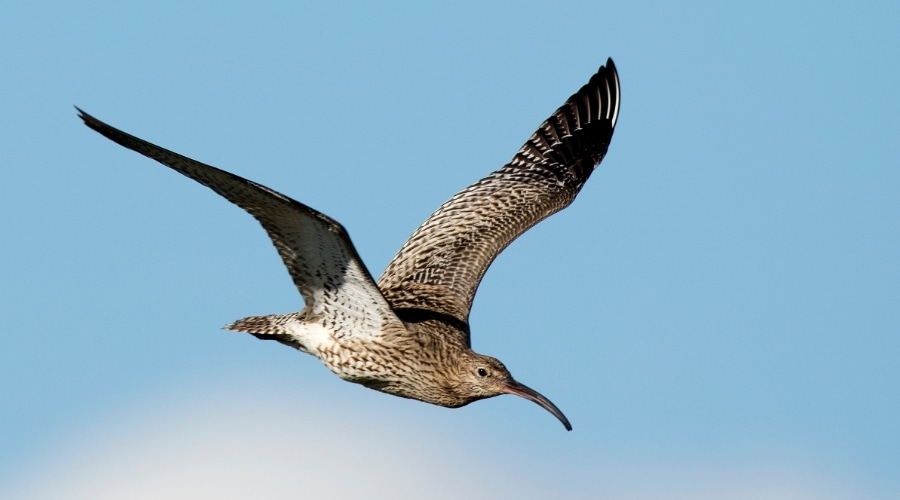 The Wildlife Habitat Charitable Trust (WHCT) has awarded a £75k grant to the Wildfowl & Wetlands Trust's (WWT) 'Combating the Curlew Crisis Project'. 
The WHCT is a grant-giving body set up by BASC to support habitat conservation projects across the UK and abroad.  The WHCT agreed the grant to advance the WWT's overall work to restore the breeding Eurasian curlew population in the Severn and Avon vales.
Curlew under threat
Despite the fact that the UK accounts for one-quarter of the world's breeding curlew population, the bird faces regional extinction in Southern England. 
The curlew crisis project will see the WWT working with local farmers and land managers to improve lowland grass habitat.  These partnerships are key in helping endangered curlew to thrive during breeding season.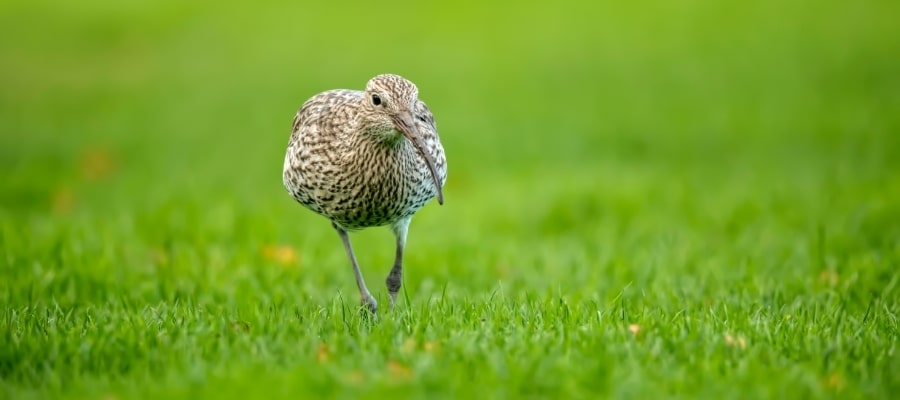 The WWT is aiming to increase the Severn and Avon vales' breeding curlew population to 50 pairs by 2025.  The wetland habitat created will also benefit a range of other wildlife species.
The project will also provide a model for other local curlew conservation projects in lowland areas of southern Britain.
BASC and the WHCT will publish regular updates on the project as it progresses.  To find our more about the WHCT and the work is supports click here.
Want to find more about BASC conservation projects?  Visit our conservation pages here.