Sustainability at the heart of new Green Shoots Mapping features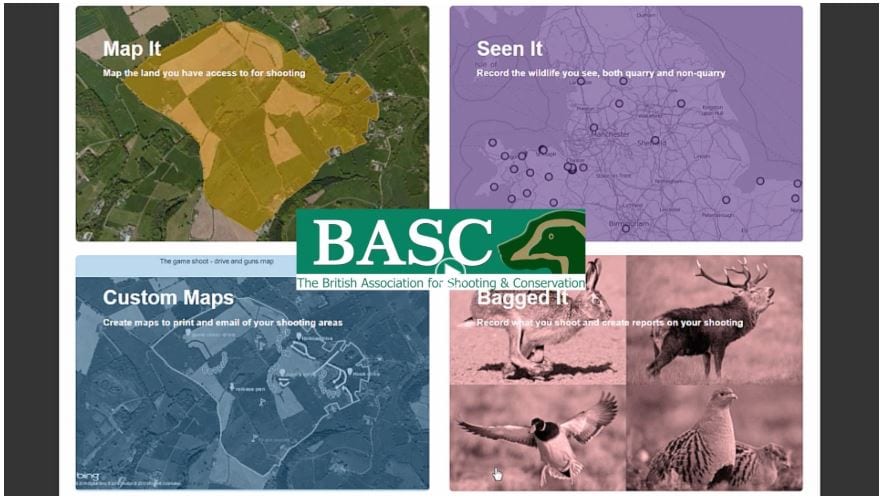 BASC has introduced a host of new features across its market-leading Green Shoots Mapping software.  The changes focus on sustainability, allowing users to see where designated wildlife sites are situated in order to better sort and report wildlife records.
Boost your shoot's conservation credentials
The flagship system now allows shoots to boost their conservation credentials by overlaying each map with protected sites for nature, helping users appreciate differing environmental protections.
The evolved system also allows records of wildlife to be integrated, mapped and exported, providing shoots with a means of quantifying the benefits of land managed for shooting. 
Buffer zones can be added to map features to aid users' understanding for anything from safe fall-out zones of shot, to their proximity to protected sites. 
Of specific use to deer stalkers and wildfowlers is the addition of National Grid references which have been added to allow exact recording of events.