New GCSE will 'engage and inspire' young people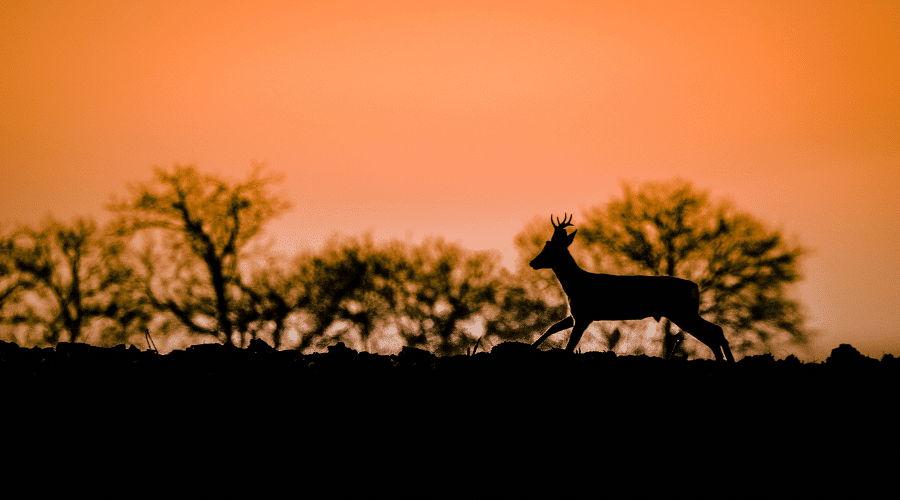 BASC believes a new Natural History GCSE will help support the decision-makers of the future steer the natural world for years to come.
The new GCSE, which is set to launch in September 2025, has the potential to engage thousands of schoolchildren each year by tackling topics such as conservation, sustainability, species interactions, climate change and land use, according to BASC's head of pathways to shooting Curtis Mossop.
"We welcome the announcement of this new Natural History GCSE as a means of engaging and inspiring young people to take a holistic view of our countryside and wider global issues," he said.
"On average, children now spend around 40 hours per week looking at a screen of some kind. In stark contrast, only 70 minutes per week, on average, is spent outdoors or being connected with nature. Hopefully, this new GCSE option will help redress this balance and create a passion for nature in a whole new group of young people."
But he has warned that the new GCSE must be objective and science-led.
He added: "This subject must be science-led rather than based on emotive decisions and opinions. We made this clear in our response to a consultation by the exam board on the new qualification last year.
"There is an array of potentially volatile and emotive topics, but the learners must be directed to proven fact and science to enable them to take a holistic view of the subject."
Click here to find out more about what we are doing to educate members about conservation.