No further regulation of gamebird releasing required in Wales, says BASC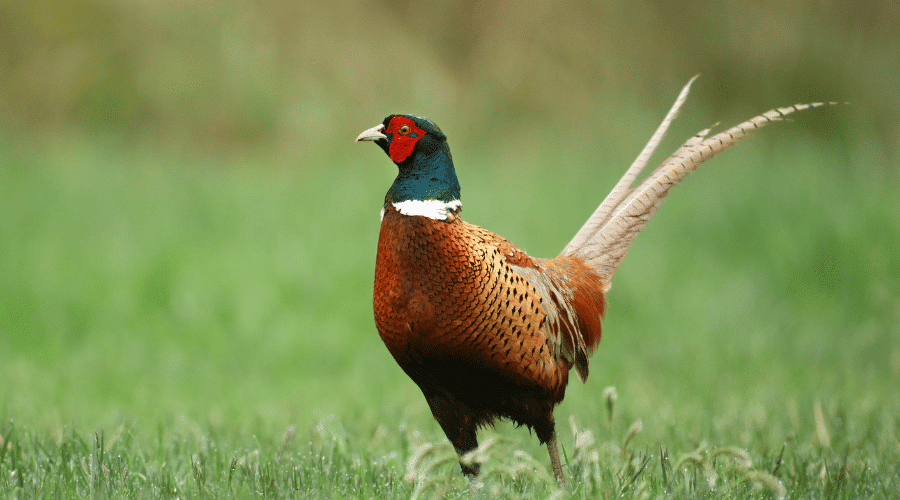 BASC has submitted an 80-page evidence dossier to Natural Resources Wales (NRW) arguing against any further regulation of gamebird releasing in Wales.
In July, NRW launched a six-week call for evidence 'to inform the development of NRW's approach to regulating the release of gamebirds (common pheasant and red-legged partridge) in Wales'.
In response, BASC has recommended that NRW, as an evidence-led organisation, awaits the outcome of a number of key research projects reviewing the impact of gamebird releasing before considering any further regulations in Wales.
Dr Marnie Lovejoy, BASC head of evidence and environmental law, said: "Contrary to what is often purported by anti-shooting organisations, the release of gamebirds is already heavily regulated in the UK, including Wales".
"Further regulations will not provide any benefits and will cause unnecessary red tape for an important rural sector, economically impacting on already deprived rural areas and undermining environmental targets if beneficial habitat management linked to gamebird releasing ceases."