Senedd election platform amplifies shooting's voice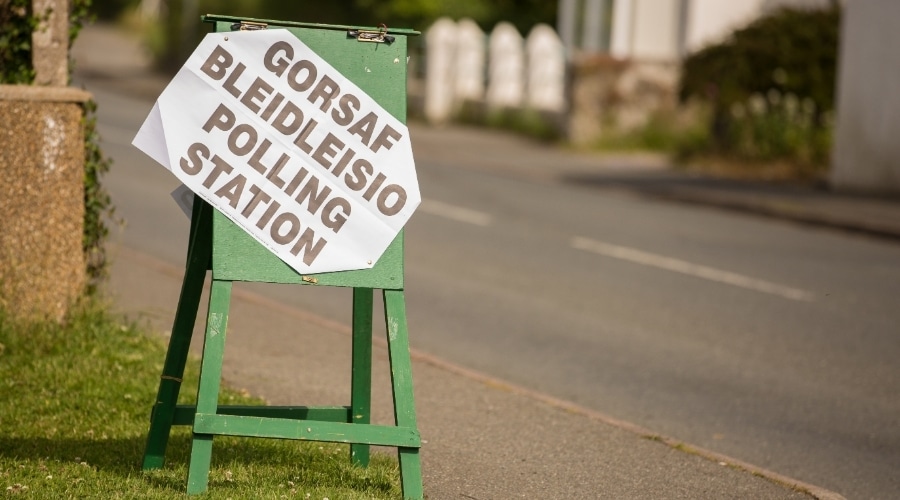 BASC has launched an online election platform to ensure the shooting community's voice is heard in the upcoming Welsh elections. 
The platform will allow BASC members to contact their local candidates to highlight the importance of shooting sports to Wales' rural communities, economy and wildlife conservation.
What is the election platform?
BASC members can access the election platform's easy-to-use email tool to contact their local parliamentary candidates in the run up to Senedd elections on 6 May. 
Our political affairs team are hard at work engaging with election candidates for the election.  The email tool provides you with the opportunity to bring key issues to life from your own perspective to improve the level of understanding of political candidates.  
Where can I find the election platform?
The email tool can be found here.  As a BASC member, all you have to do is input your postcode to access the details of candidates in your constituency and region.
An email template will be generated outlining the economic, environmental and cultural importance of sustainable shooting to Wales. This can then be sent directly to the respective candidates.
Why is it important?
Shooting faces many challenges but also new opportunities.  It is essential that all Senedd election candidates understand the role shooting sports play in their local area, and to Wales as a whole. 
With climate change and conservation issues sitting high in public consciousness, the elections are also vital in promoting shooting's role in preserving and enhancing the countryside. 
Shooting activities in Wales are an integral part of the rural economy.  They also contribute a range of environmental benefits, such as protecting ecosystems and helping wildlife to thrive. 
There are also many physical and mental wellbeing benefits linked to shooting sports and associated conservation activities. 
A deeper understanding of the positive impact that those working and participating in shooting sports have on rural Wales is needed by all candidates.  
You can play your part by using our election platform to make shooting's voice heard.  
Want to read more on the Senedd elections?
Ahead of the Welsh Parliament on 6th May BASC has produced a Manifesto for Sustainable Shooting Sports. The manifesto highlights four key policy priorities that BASC believes should be adopted and endorsed by Wales' political parties.