BASC welcomes Virginia Crosbie MP to Welsh Game Fair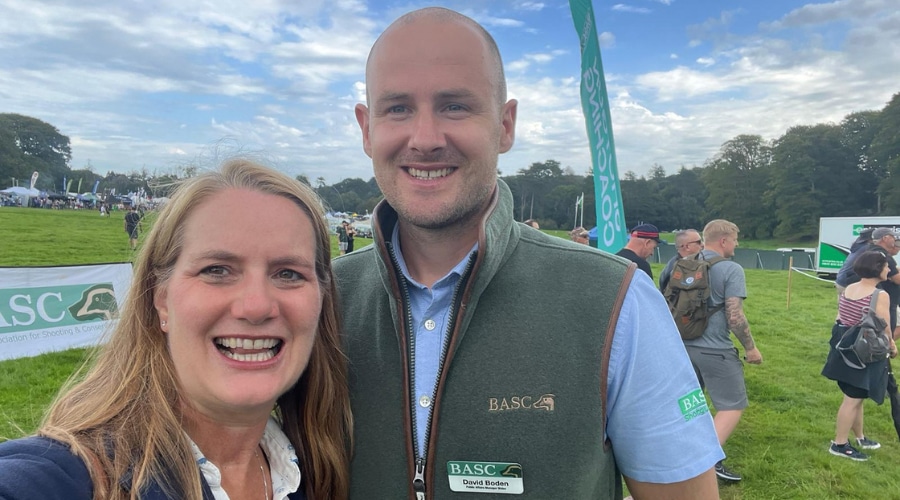 Virginia Crosbie, MP for Ynys Môn, attended the Welsh Game Fair last weekend to represent the hundreds of BASC members in her constituency and show her support for the countryside and conservation.

David Boden, Welsh Engagement Manager said "It was fantastic to welcome Virginia to the Welsh Game Fair. The event is a great family day out with a diverse crowd all there to enjoy and celebrate rural life."
On visiting the BASC coaching line to shoot, Virginia hit every clay pigeon presented to her.
Virginia said, "Thank you to BASC for inviting me along. I was delighted I got five out of five shooting at clay pigeons, but I think that might have had a lot to do with the expert tuition I received from Richard.
"This is an exciting sport and one that young people should consider getting involved with. It can lead to appearing in the Olympics. I am proud we have a Welsh Game Fair in North Wales."
BASC was incredibly grateful to Virginia for stopping by and we look forward to working together to support the rural economy and conservation on Ynys Môn.
Want to read more news from BASC Wales? Head to our dedicated pages here.