Kia's Caribbean inspired dish blows the judges away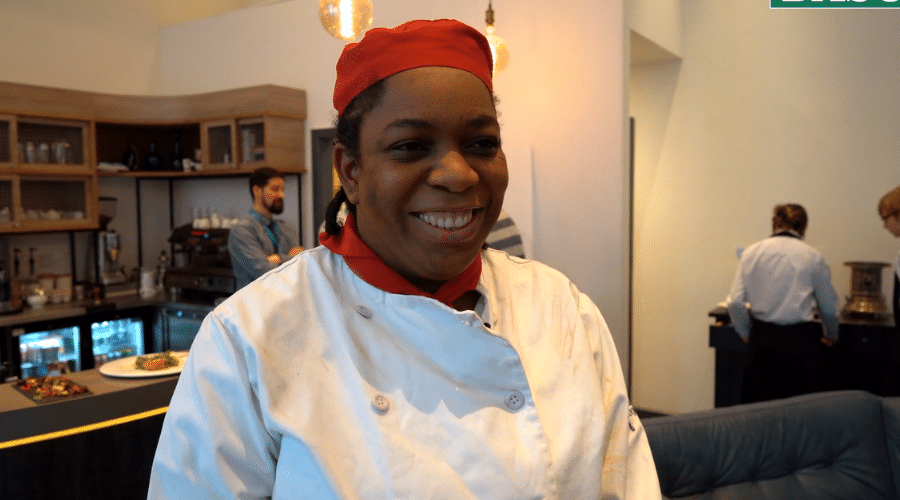 Kia Vincent, a student at Fareham College in Hampshire, beat off stiff competition to be crowned the winner of the BASC and Highland Game Colleges' Cookery Competition.
Following her success, Kia went on to cook her winning venison canapé for 250 guests and game connoisseurs at the recent Eat Game Awards.
The competition was open to all catering students across the UK and saw budding chefs devising original canapés using venison mince, which was kindly provided by leading venison suppliers Highland Game.
Competition entries were judged on creativity, recipe clarity, presentation, and suitability for the awards ceremony.
The chefs who created the top five entries were then invited to cook their dishes for an expert panel of judges at City of Bristol College.
You can watch how the day unfolded here.
Kia wowed the judges with her winning dish, a Jamaican style venison patty, with the panel in "100 per cent agreement" that her creation should be served at the awards.
"Everything in the competition has been about learning and developing myself," said Kia.
"I can definitely see myself going on to be a chef and continue cooking and bringing Caribbean cuisine alive."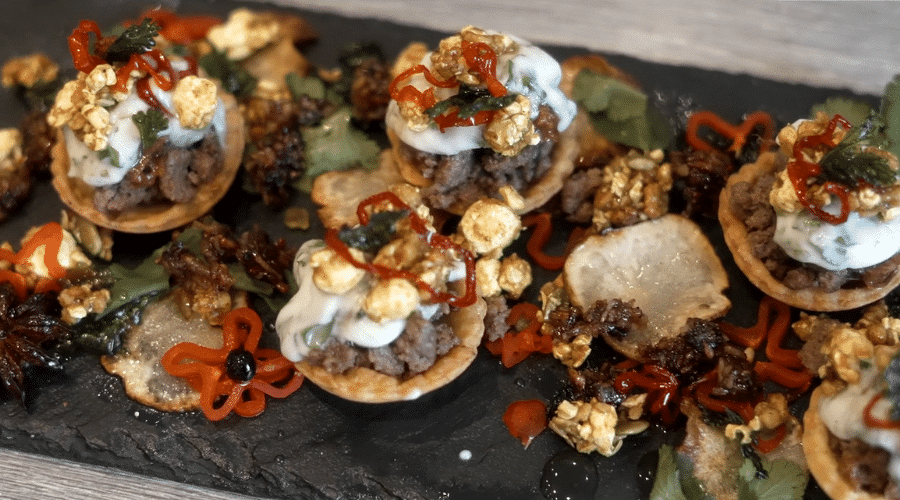 Roy Ashcroft, chef lecturer at Fareham College, said: "I always thought that Kia would have a good chance because she's really talented. There is a good backstory to her canapé as well; it was inspired by her homeland and her Mum's influence.
"When I tasted it, I was just blown away. It's one of the nicest things I've ever had to be honest."
BASC's wild food team has worked with 36 catering colleges across the UK since early 2021, to highlight the field-to-fork journey of game meat to students and staff and promote the product's versatility, benefits, and fantastic flavours.
The work is ongoing, so if you are from a college and would like to find out more, contact BASC's wild game officer Matt Gisby.
See how Kia got on cooking her canapé at the Eat Game Awards in the second of our videos.