BASC calls for new members of Northern Ireland Advisory Committee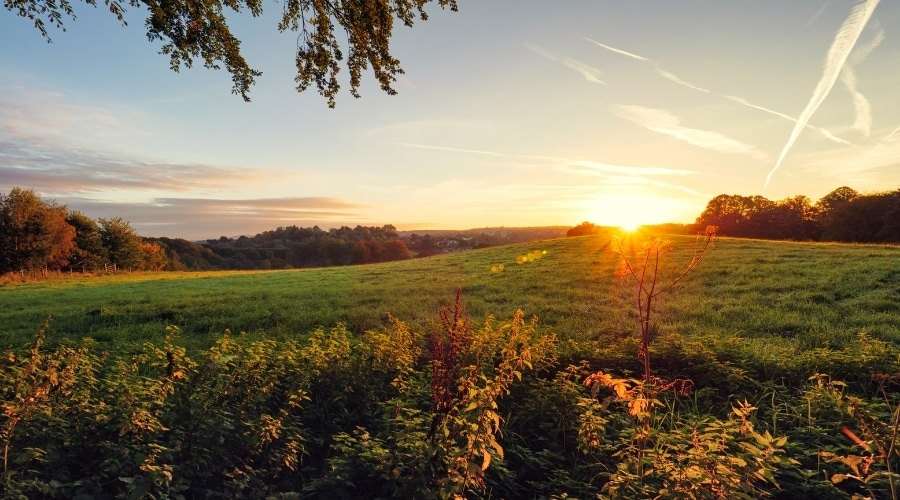 BASC is seeking to appoint new members to its Northern Ireland Advisory Committee.
The Northern Ireland Advisory Committee (NIAC) works in partnership with staff and BASC Council to meet the organisation's strategic objectives. 
The committee also acts as a sounding board for BASC policies and strategies and advises Council in relation to matters affecting shooting and conservation in Northern Ireland.
Make a difference
It is anticipated that the NIAC will meet on at least four occasions annually and meetings can either be in person or held remotely.
Meetings will usually last 2-3 hours. In order to be successful, interested persons must be able to allocate the required amount of time to enable them to fulfil their role as a committee member.
BASC Council member and NIAC chair Oliver McCullough said: "BASC is a democratic membership organisation with an elected Council. Prospective committee members should be connected to the BASC membership in Northern Ireland, in order to provide an opportunity for members to convey their views in relation to BASC policies and strategies. 
"I encourage anyone with an interest in shooting and conservation, who feels that they can make a positive contribution to the work of BASC locally, to submit an expression of interest, setting out how they meet the criteria."
To find out more about the role of committee members and how to apply click here.