BASC bird boxes take flight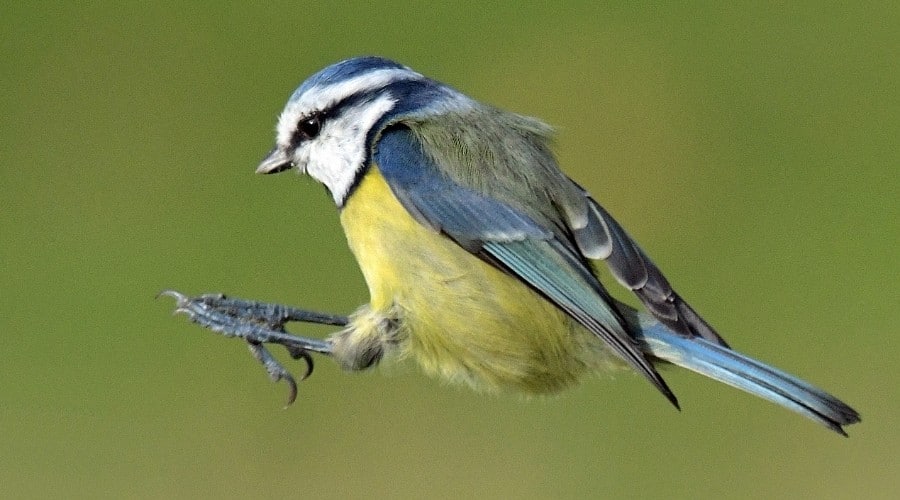 BASC's bird box project continues in earnest for 2021.  Different strands of the project aim to give those keen to help bird species thrive in their gardens or local area the tools and know-how to get involved.
When should I put up a bird box?
Although bird boxes are normally put up in the winter months ready for occupation in the spring, there really is no time that they can't be erected if sited correctly.  Varieties of tit have been known to move in to boxes throughout April, with house martins taking up residence as late as July.  
How do I make a BASC bird box?
BASC provides a cutting template to help you make your own bird box which can be found here.  Mike Thornley, BASC regional officer in the North runs you through how to put this together in our video below.
Where should I site my BASC bird box?
Siting your bird box correctly is key to giving it the best chance of being used.  When fixing your box to a tree or other location, Mike advises, "We're looking for a north-easterly aspect as opposed to in full sun, so don't face it south.  The young birds inside the nest would get really hot if you put it in full sun."
BASC bird box project in action
The BASC bird box project is a key part of outreach work being undertaken by the Suffolk Agricultural Association (SAA).
Known as Outreach Outdoors, the project was launched by the SAA with support from BASC, following the cancellation of its School Farm and Country Fair last year due to the pandemic.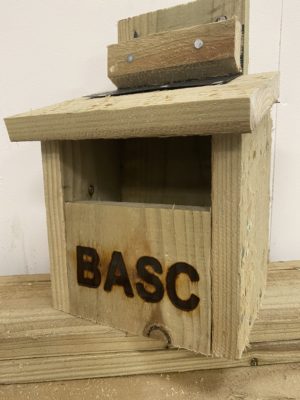 Outreach Outdoors aims to bring the countryside to children in primary schools across Suffolk. 
As part of our involvement, we provided 45 schools across Suffolk with flat-packed bird boxes ready for construction in March.   
BASC put the packs together and helped the children to assemble the boxes and put them up via two instructional videos.
For more information on the Outreach Outdoor project and to get involved, click here.
Parliamentary bird box initiative
The parliamentary bird box initiative was launched in August 2020.  Our aim was to use it to strengthen political engagement with MPs, engaging them with vital work that BASC and our members do on a daily basis.
As part of the initiative, members of BASC's political team met with MPs and donated a BASC bird box to aid songbird conservation in their region.
Detailed in Jak Abrahams' blog on the topic, BASC is committed to continual cross-party engagement.
The parliamentary BASC bird box initiative is just one of the many ways the political affairs team engage with politicians every week.
Want to know more about BASC conservation projects?  Visit our dedicated pages here.