UK firearms licensing is a postcode lottery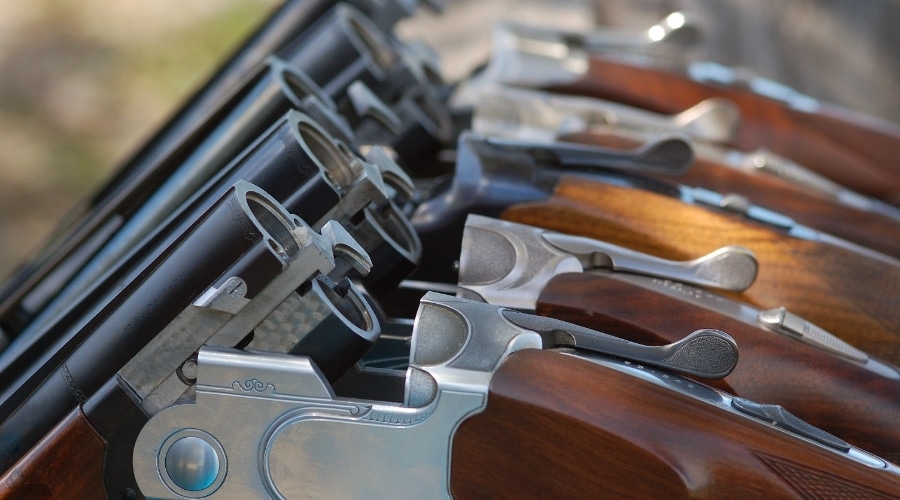 BASC's 2020 firearms licensing league table has exposed a cavernous gap between high-performing police forces and those at the other end of the spectrum.
Our fourth annual review of firearms licensing details a shocking lack of consistency in application processing times across England and Wales.
Without question, Covid 19 has presented significant challenges for police forces across the country. Even taking this into account however, the situation is, in essence, a postcode lottery for firearms certificate holders.
How did my local police force perform?
The league table includes firearm (FAC) and shotgun (SGC) certificate grants and renewals from individual forces across England and Wales. It also features figures for coterminous grants and renewals.
Nationally, the best performing forces, based on average application processing times were, Cambridgeshire, Bedfordshire, Hertfordshire, Warwickshire and Thames Valley. Notably, certification across the first three of these forces is undertaken by a single, amalgamated licensing department.
The most impressive single turnaround time stat came from this group, belonging to Cambridgeshire police. The force charted an average of 16 days each for coterminous grants and renewals respectively.
At the other end of the performance spectrum were South Wales, Durham, West Midlands, Greater Manchester and Avon & Somerset police forces.
The worst result of all sits with Durham, who recorded an average processing time of 226 days for a firearm certificate renewal application.
Improvements and deteriorations
Thames Valley, Cambridgeshire, Bedfordshire, Hertfordshire and Warwickshire showed the greatest improvement in turnaround times in 2020 compared with 2019.
The forces with the greatest deterioration in turnaround times were Durham, Northumbria, Northamptonshire, Cumbria and Metropolitan.
What can be done to improve performance
We will also be pushing for the effective use of technology to boost the efficiency of processes post lockdown. This includes online applications and interviews completed via video call.