Firearms licensing issues raised with PCC candidates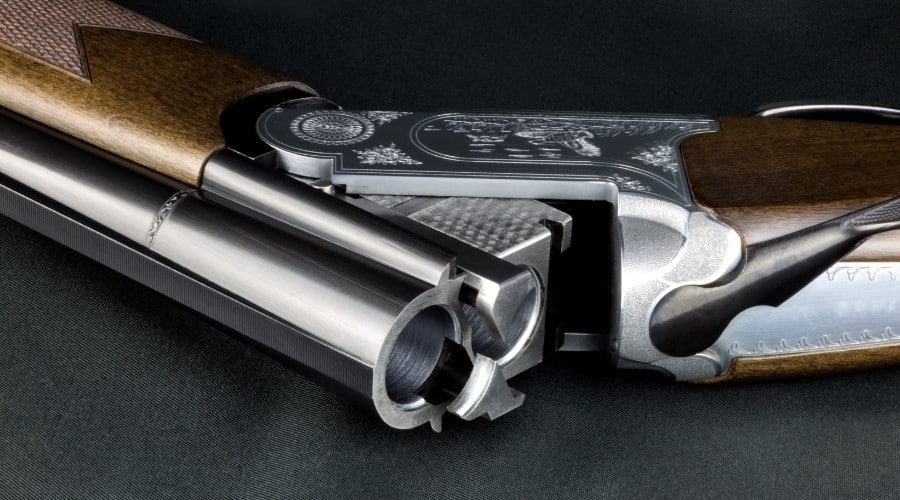 In the run up to the Police and Crime Commissioner (PCC) elections on 6 May, BASC's political team has contacted all candidates to ensure our continuing concerns regarding firearms licensing are recognised.
Elected PCCs will be responsible for the police and crime plans, constabulary budgets and holding chief constables to account. Their understanding and support of firearms licensing is essential to ensure the system protects public safety.
PCCs are also key figures in delivering an efficient service that the shooting community can rely on.
Monitoring performance across police forces
BASC is the only shooting organisation that monitors the performance of firearms licensing. Our correspondence highlights the current lack of consistency across forces.
It raises the slow uptake of digitalisation, alongside the appalling implementation of medical verifications. It also makes clear the complete lack of uptake of medical markers.
BASC has requested commitment from all candidates that they will budget and make the resources available for all necessary improvements.
In addition, BASC's political team will be requesting meetings with the elected PCCs. Their purpose will be to discuss firearms licensing in further detail, as well as rural and wildlife crime priorities.
Read our full press release here.
Want to know more about firearms issues? Find all of our advice and guidance heres