College of Policing plans will improve firearms licensing, says BASC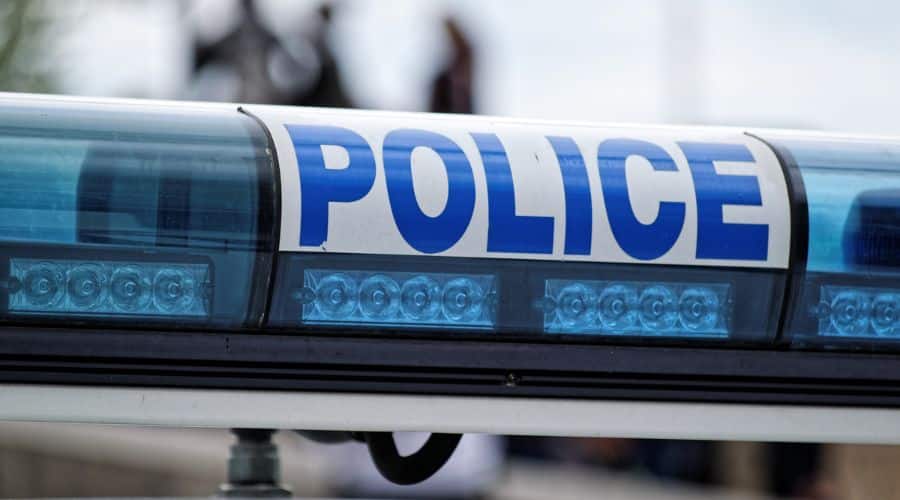 Proposed plans for firearms licensing officers to be annually accredited and assessed in England and Wales will enhance consistency across the licensing system, according to BASC.
The proposal was publicly made by Andy Marsh, chief executive at the College of Policing, during a Home Affairs Committee policing priorities inquiry session earlier this month.
Giving evidence on policing priorities, Mr Marsh said: "One of the areas that we are looking at now, with Home Office partners, is whether, following the tragic shooting in Plymouth, firearms licensing officers should be annually accredited and assessed by the College of Policing."
In response to the statement, Bill Harriman, BASC's director of firearms, commented: "BASC has long campaigned for further consistency in the firearms licensing process. An annual accreditation and assessment process would be one way to achieve our objective of a level playing field across the 43 police forces in England and Wales.
"While this proposal would appear to still be in its early stages, BASC will be reaching out to the College of Policing so that our views can be fed into the process."
BASC has for many years called for a recognised training standard for staff involved in firearms licensing. It is our belief that an accreditation would help to achieve this.
Keep up to date with all the latest news on firearms and firearms licensing here.