BASC medical panel saves members more than £100k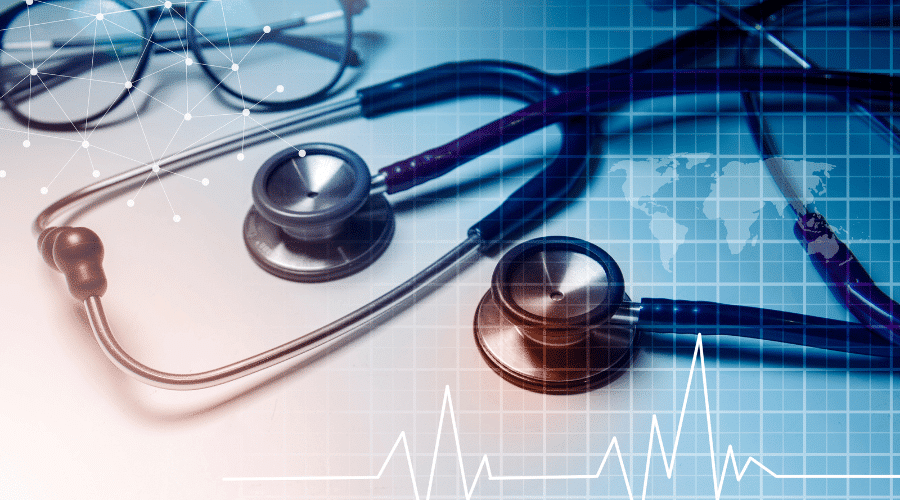 More than 2,000 BASC members have used a service launched to bypass unhelpful GPs – saving a total of at least £120,000.
Launched two years ago, the aim of BASC's medical panel referral system was to provide a dedicated BASC service to ensure a speedy resolution to members who were being let down and delayed by unhelpful GPs during the firearms licensing process.
The service links applicants with medical professionals to help secure medical verification. It also assists applicants who are either unhappy with being charged exorbitant fees by their own GP or those facing delays because their GP is refusing to take part in the process.
The highest fee we have been made aware of is £360 for medical verification, but by using the service, which costs in the region of £50, members have each saved at least £60.
If you are approaching renewal or thinking about a grant, make sure you take advantage of this membership benefit.