Two new members elected to BASC Council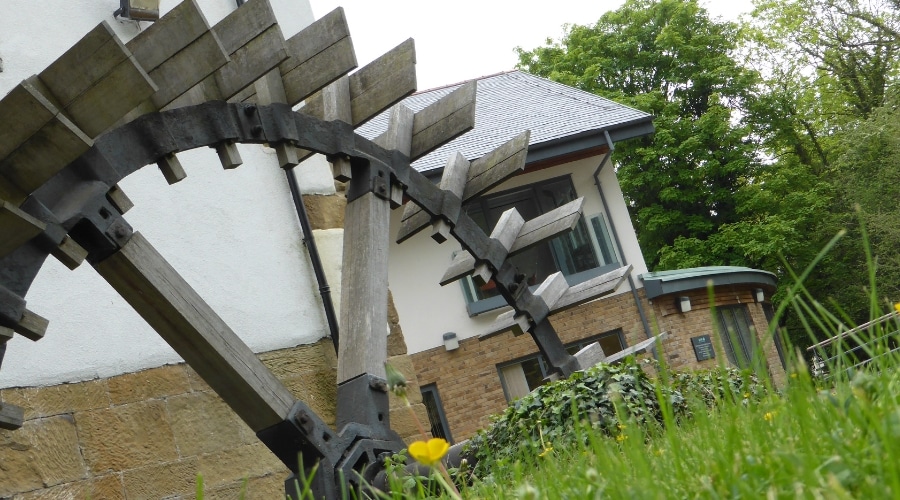 Two new members were elected to BASC's governing council at the association's Annual General Meeting on Saturday 20 May.
Following a vote open to BASC members, Paul Mayfield and John Furbisher were elected to national seats on BASC Council. More information about Paul and John can be found here.
The results were announced at BASC's 2023 AGM, which took place as the association's headquarters at Marford Mill, near Wrexham over the weekend.
BASC Council is made up of representatives with an exceptional range of skillsets, knowledge and expertise across a broad range of aspects of shooting and conservation. BASC Council is the elected voice of the membership.
In response to his success, Paul said: "Thank you to everyone who has voted for me this year, I'm really excited and grateful to be elected onto BASC Council. I hope that I can help the association in its mission to secure shooting and the rural way of life for our members. Looking forward to getting stuck in!"
Following his election, John Furbisher said: "I'm honoured and thrilled to have received the confidence of members and I look forward to working with Council in its vital work of defending our sport and promoting conservation and the rural way of life."
Following the culmination of the AGM, BASC chairman Eoghan Cameron said: "A very warm welcome to Paul and John.
"There is no such time as a quiet time at BASC. Shooting is facing tough assignments, with a number of challenges ongoing and coming down the track towards us. As an organisation, we are meeting those challenges head-on and giving them a run for their money. We stand firm in the face of challenge and adversity and together we are stronger."
BASC Council is charged with setting strategy and policy, with responsibility for the direction and sound running of the association. You can read more about the work of BASC Council here.