New members elected to BASC Council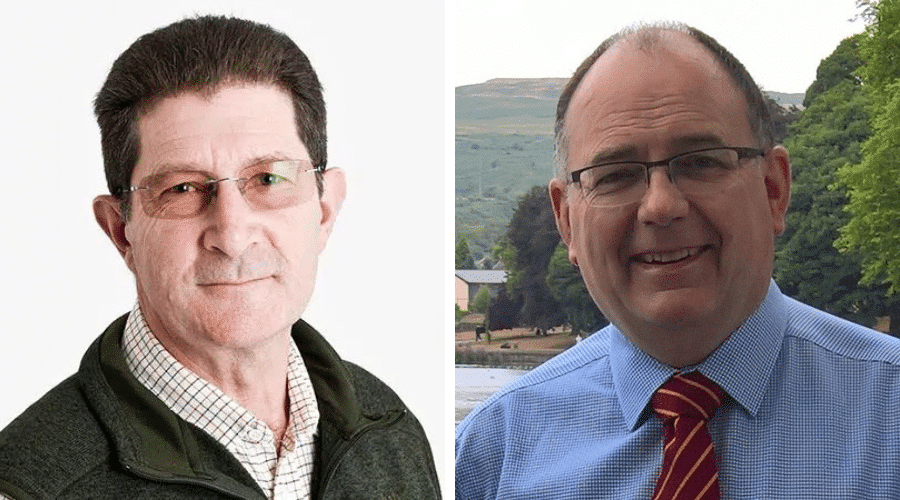 Two new members have been elected to BASC Council, with the results formally announced during the Association's AGM, which was held at Marford Mill on Saturday.
John Harlow (left) has been elected to a national seat on BASC Council, while Richard Garner Williams (right), who was uncontested, was elected to the Wales seat.
A passionate wildfowler, John also picks up on his local farm shoot and loves training his dogs. Now retired, he served in the Metropolitan Police for 30 years, progressing to the rank of chief inspector for the last ten years of his career.
He said: "I am delighted and honoured to have been elected to BASC Council and hope to repay the trust of the membership to my fullest ability over the next five years. I am sure that I will become even more familiar with the many challenges facing the shooting community and will be focused on developing and delivering meaningful solutions with my new colleagues."
Richard Garner Williams' shooting interests mainly centre around deer management, with a bit of walked-up game shooting thrown into the mix. He is also a committed angler and passionate about defending shooting sports from those who wish to see an end to them. Mr Williams was co-opted onto BASC Council last year.
He said: "This is a great honour and I willingly accept the responsibilities that now fall upon me. I owe so much to shooting and I believe my membership of Council will allow me to repay at least some part of that enormous debt.
"I look forward to furthering the aims of the Association and trust that my contribution will play a part in safeguarding sustainable shooting sports for the benefit of future generations."