Eat Game Awards – the finalists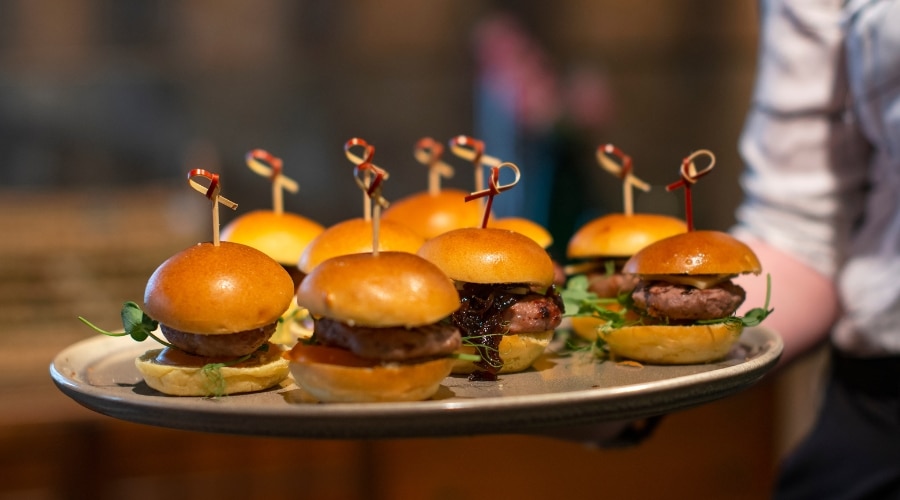 The finalists who will go head-to-head in this year's Eat Game Awards have been announced.
Thousands of public votes were cast and we now have the top three in each of the Eat Game Award categories.
All of these will now go through to final judging, with the winner receiving their accolade plus £1,000 prize money at the awards ceremony which is being held in London on 23 March.
The Eat Game Awards
Now in their fifth year, the Eat Game Awards are a shop window for game as food. They highlight and reward the very best in the game business; be that chefs, pub owners, retailers, artisan producers, ambassadors or educators.
Speaking on the importance of the awards, Annette Woolcock, Eat Game Awards co-ordinator and BASC's head of wild food, said: "The Eat Game Awards are a showcase for everything that's brilliant about British game meat. 
The event is a tremendous way of recognising local businesses, new talent and those who have spent years, or even decades, spreading the word about wild game meat through their work.
"Our list of finalists this year is mix of brand new names, with some previous winners too. We have the best of the best in game butchers, chefs, restaurants, retailers, artisan producers, educators and influencers all waiting to be judged. Good luck to them all."
The finalists
Congratulations to all of the finalists in this year's Eat Game Awards. The top three in each category are as follows:
The Eat Game Awards take place at The Nave – Grand Junction Paddington on 23 March. Featuring drinks reception, and three course game dinner with wine, this is an event not to be missed. 
Buy your tickets today by clicking here
.