Check out our latest competitions, draws and results below.
We run three gun draws plus lots of other competitons throughout the year.
Fab-yule-us Christmas
Win big this festive season with BASC's Fab-yule-us Christmas giveaway.
What does BASC stand for?
The latest news from BASC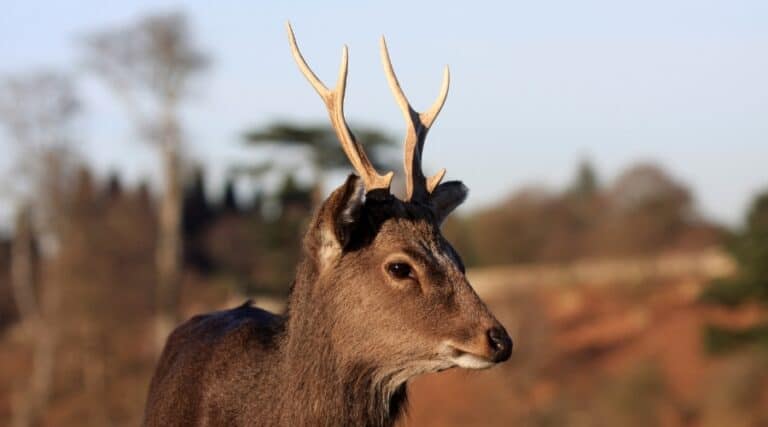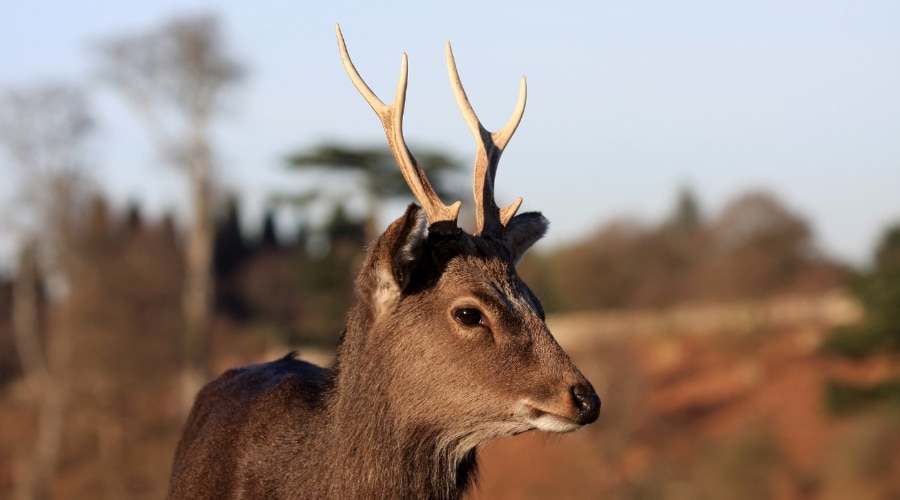 BASC has added to its portfolio of deer stalking opportunities for members with the opening of a new scheme in Lancashire.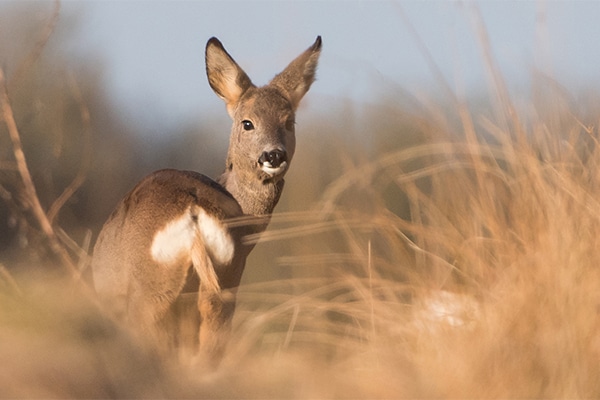 BASC staff provide a collection of handy tips and tricks to make dealing with deer carcasses much more efficient.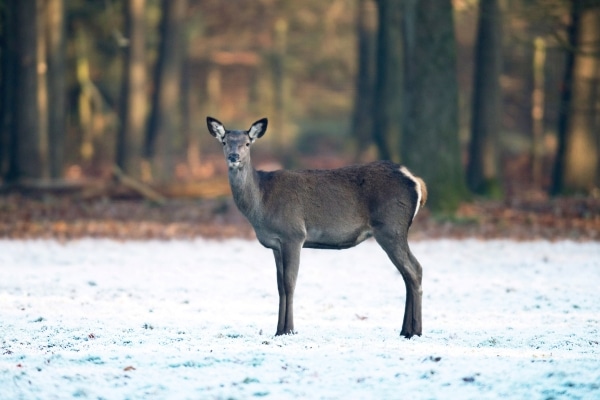 The first of three legislative changes for Scottish deer managers came into force on 21 October 2023, following a Scottish government consultation earlier this year.