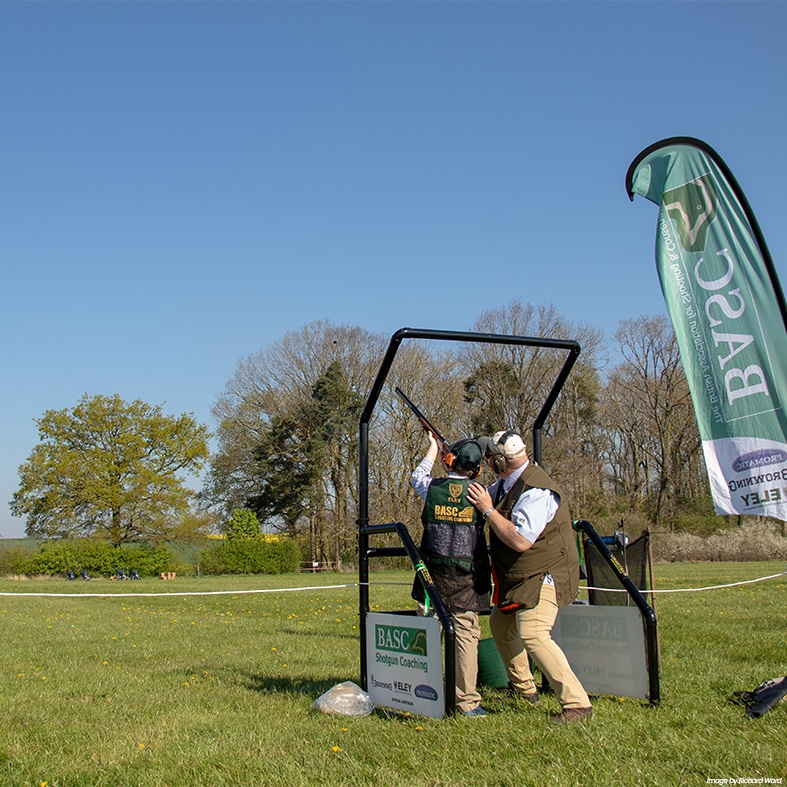 Nominate the BASC shotgun coach of the year
The award was created to recognise the great work of the BASC Accredited Shotgun Coaches and the winning coach will be presented with a perpetual shield during a ceremony later in the year.
Nominations for the award can be made by anyone.
Coaches can be nominated for any of the following reasons:
Special contribution
Development of a shooter (young shot)
Volunteering services
Long-standing service
Best newcomer
Please make your nomination below by 30 June 2023.
Congratulations to Tom Friar who won in 2022. See all of our previous winners below.
"*" indicates required fields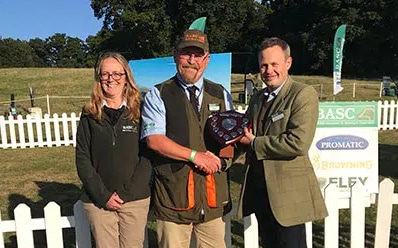 2022 BASC shotgun coach of the year Tom Friar
Usually found teaching at the Kent and Sussex Shooting School and West Kent Shooting School, Tom Friar has been volunteering with BASC for eight years.

Over the last eight years Tom has joined BASC at county fairs, Sustainable Ammunition days, Young Shots days and agricultural college education events. Tom received many detailed nominations from members of the public and staff. Well done Tom!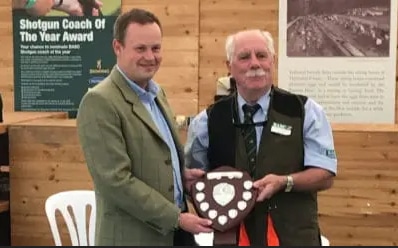 2019 BASC shotgun coach of the year Lawrie Stewart
In his fourth year as a BASC shotgun coach, Lawrie Stewart overcame strong competition to win BASC's Shotgun Coach of the Year award at this year's Midland Game Fair.

Lawrie's tireless volunteering for BASC at coaching lines, Young Shots days, live quarry days and ladies' days has seen him educate thousands of willing and eager participants.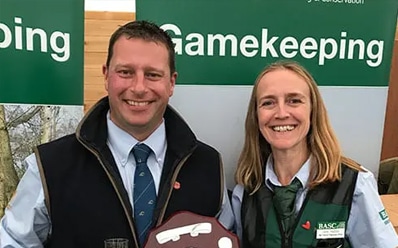 2018 BASC shotgun coach of the year Mark Baxter
Mark qualified just under a year ago and has very quickly become a regular, coaching at many Young Shots events, Ladies Days and coaching lines, having currently undertaken 12 events for his region, travelling all over this region to do so.

His background in game shooting and loading provides great credibility particularly on game oriented events. He is a pleasure to work with, always willing to help and offer advice.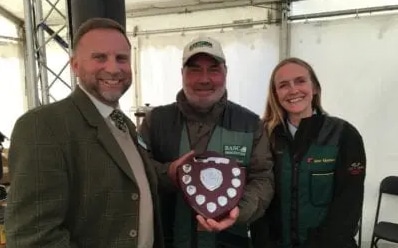 2017 BASC shotgun coach of the year Kelvin Pettitt
Kelvin has been a valuable volunteer for BASC for many, many years but specifically as a coach for more than 20 years. He coaches at numerous events around the country every year.

Kelvin is passionate about shooting shotguns and is keen to pass on his knowledge to as many people as possible.

He remains a very active volunteer.