Welsh general licence users need to "use them or lose them"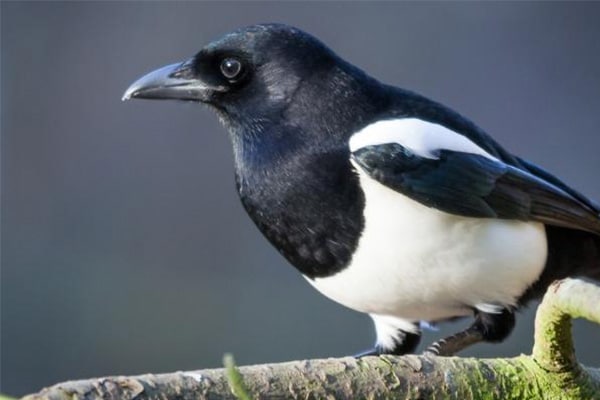 BASC is advising all members and the wider shooting community to understand and abide by the new Welsh general licence conditions, due to be introduced 7 October, or risk further restrictions.
The new conditions have been described as "irresponsible" by BASC, but as the implementation date approaches, attention has shifted towards ensuring members do not fall foul of the law and apply for individual licences where necessary.
The new look licences involve several far-reaching changes that users need to be aware of. First, several species have been removed from certain licences, with the rook and collared dove being removed completely off the licences. Second, the licence for conservation purposes (GL004) will only be allowed to be used when protecting species of Welsh conservation concern, listed as either 'red' or 'amber'. Finally, a buffer zone of 300m has been placed around certain designated sites, and 500m around the Dyfi estuary, where the general licence cannot be relied on.
Steve Griffiths, BASC Wales director, said: "It is incredibly disappointing that NRW have ignored our significant concerns and are currently rubber-stamping their new licences. Our attention is now focused on ensuring our members and the wider shooting community do not fall foul of these changes – no matter how irresponsible we believe those changes to be.
"It is essential that those who are affected by the changes make NRW aware of the impact the changes are having on their jobs and livelihoods. If issues are not raised with the NRW directly then the licensing body will have little reason to overturn their decisions. We are urging all members to provide the practical evidence to coincide with the scientific evidence to influence next year's licence review and ensure it is fit for purpose.
"It is a simple case of use them or lose them. For example, if people refuse to apply for individual licences for the control of rooks to prevent agricultural damage, what chance do we have of seeing them placed back on the general licence?
"BASC is working hard with NRW to ensure the method for applying for an individual licence is simple and effective. Additional BASC staff have also been allocated to deal with the rise in member enquiries over the coming weeks."
Click here for more information on General licences in Wales