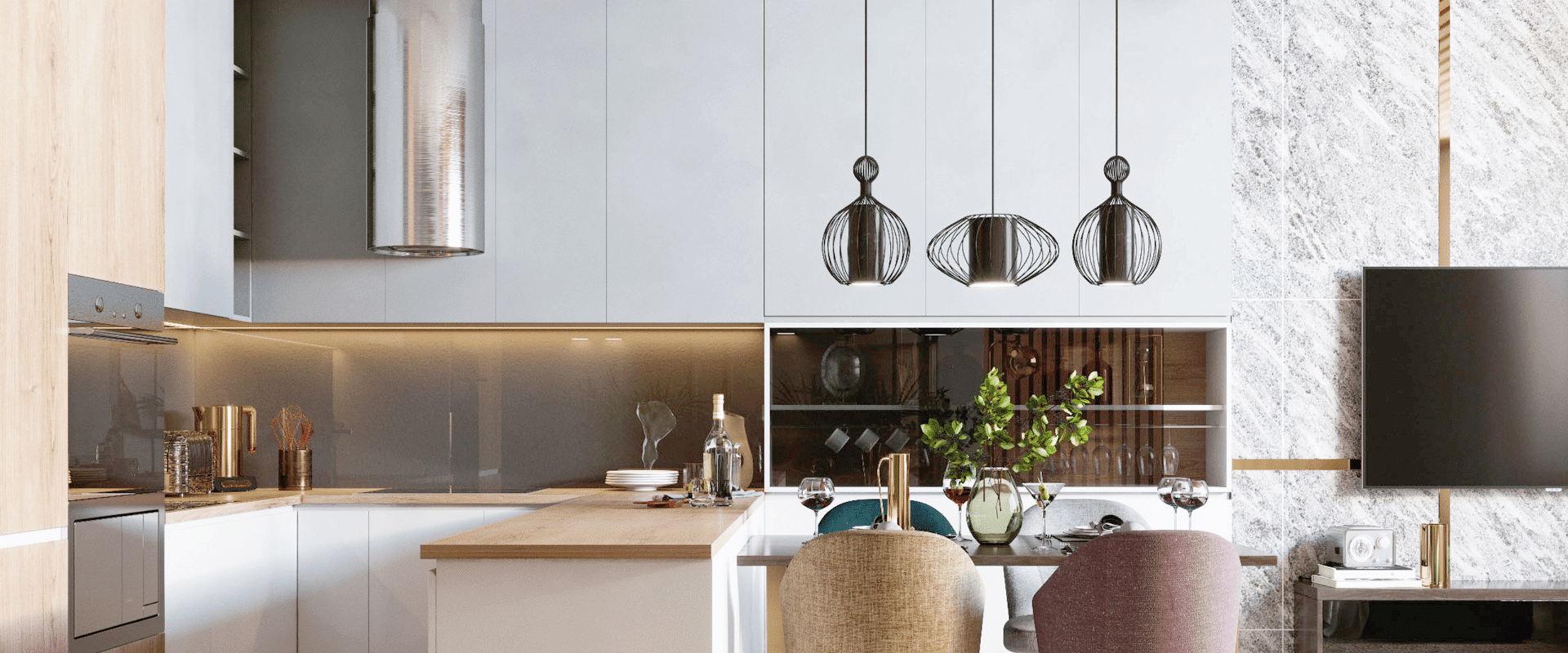 Tried & tested: The ultimate kitchen kit
When it comes to making the most of your game meat there are a range of tools we recommend for every kitchen, our wild food ambassadors put several of them to the test. This article first appeared in Shooting & Conservation magazine.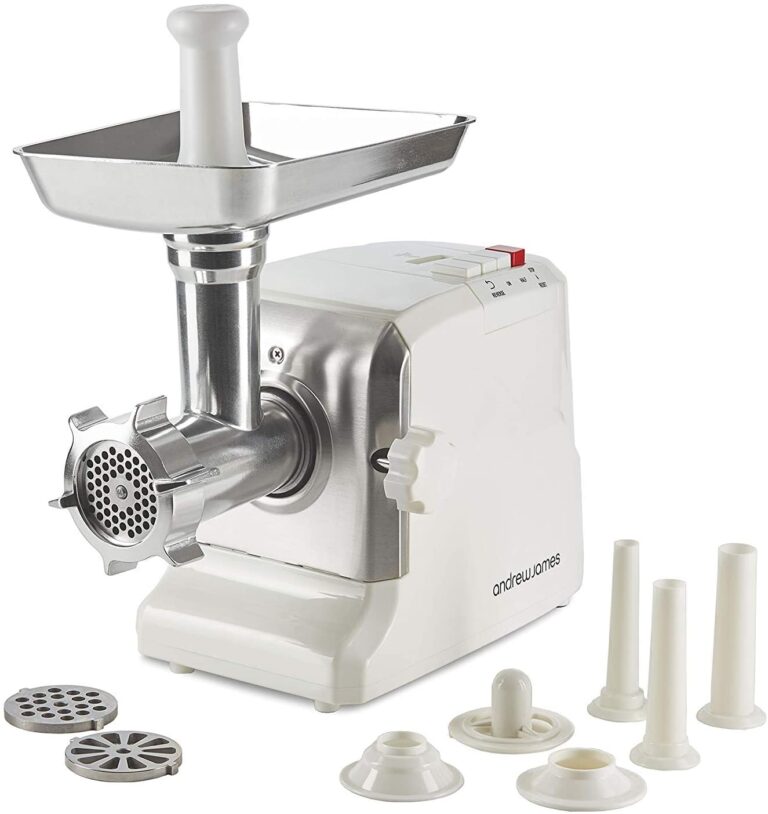 Andrew James Mincer/Grinder
I used to take all my meat to a local butcher to put through his huge mincer, but the payment of venison sausage rolls was getting too large, so I thought I would invest in a basic machine for home use.
This is not an industrial mincer but does a good job on trimmed meat. It has never failed to cope with the decent quantity of meat I have put through it and its choice of three grinding sizes is useful. Mincing straight through the finest blade works okay in most circumstances and produces a perfect mince for most uses. It is quite noisy while it works, but on the plus side it is very easy to clean.
I have not put bones through it and would not necessarily trust it to grind them – the motor does not feel powerful enough and occasionally smells like it may be overheating during heavy work.
I trim and dice the meat before I put it through and am careful not to overload the mincer. Staying patient rather than forcing it through ensures a consistent result. Chilling the mincing blades and meat before use helps stop any jams, as does the reverse button, which is a great feature.
The sausage attachment was a good starting point for the basics of sausage making. It is quick and easy to produce a smallish batch of sausages and learn the technique.
Prices range from £46.99 – £74.99 – click here to find out more.
Reviewed by BASC wild food officer Matt Gisby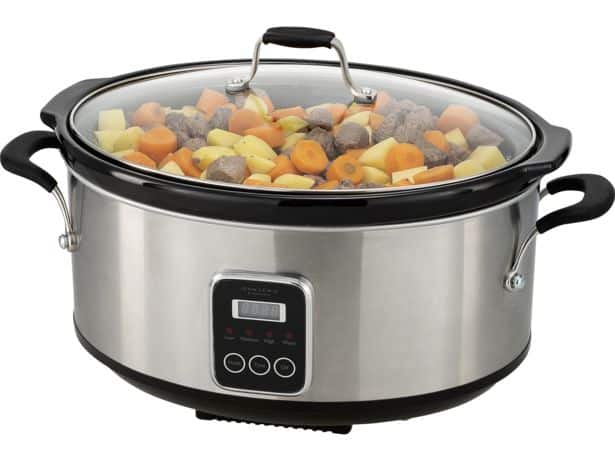 John Lewis 6L slow cooker
One of the upsides of lockdown part II for me was finding my slow cooker while going through the attic cupboards. The layer of dust proved I hadn't used it in a while, but after cleaning it up and popping it back on the worktop it barely got switched off.
I must admit I had forgotten how brilliant they are in the colder months. Soups, stews, curries, casseroles… all happily sit there gently simmering away for hours, filling the house with inviting aromas. They are an excellent way to guarantee tender results when using the cheaper slow-cook cuts of meat and, thanks to the long cooking time, flavours are enhanced.
Also, as I discovered one weekend after returning home from a rather longer than anticipated blustery walk, there is much satisfaction to be had knowing there is a hot delicious dinner ready and waiting that won't have dried out.
In that case, it was a batch of curried pheasant legs with ginger and coconut milk.
The only drawback is that, at six litres, this takes up quite a bit of counter space.
That said, I am clearly willing to look past that as this year, as soon as the heating got turned on, the slow cooker came back out.
Top tip: When using your slow cooker, resist opening the lid too much until the food is due to be ready or you will drop the temperature and lengthen the cooking time.
RRP: £50 –Click here to find out more.
Reviewed by Philippa Davis – BASC wild food ambassador, private chef and cookery writer for The Field magazine – Instagram: philippadavis_food

Flint and Flame Pro Series 6inch boning knife
Knives are the true tools of the trade for a chef and during my career I have used many. A few years ago I discovered the Flint and Flame Classic Collection of knives; these look fantastic and there is a good selection – one for every job.
Last year the company developed its new Pro Series range of knives. Like the Classic Collection, these knives are outstanding but they differ in that they are aimed more at working professionals. They have the same high-quality blades but the handles are made of high impact silicone.
The first knives sent to me were the boning knives. I sent four out to stalkers for them to use and abuse. These boning knives are slightly wider than the Classic range and the new handle allows for good grip even with wet hands. Everyone that had one loved it, saying that
the slightly broader blade and the new handle worked well. The Pro Series now covers a whole range of different knives.
I have tried them all and they are fantastic – well worth a buy.
RRP: £100 – Click here to learn more. 
Reviewed by Jose Souto, BASC wild food ambassador, chef lecturer in catering at Westminster Kingsway College, and brand ambassador to Flint and Flame.