Time running out for shoots following Defra decision, BASC warn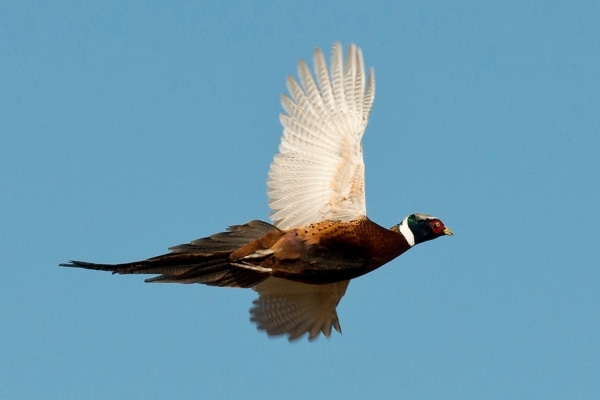 BASC chief executive Ian Bell has told the Daily Telegraph of the crisis unfolding across the English countryside as hundreds of shoots wait to discover if they can release gamebirds this season.
Covering the chaotic decision by Defra to change the GL43 licensing rules at the eleventh hour, the Telegraph heard from several shoots that have been forced into financial turmoil and face closing down.
Ian Bell is a member of the Royal Artillery Shoot which because it is situated within the Salisbury Plain Special Protected Area (SPA) needs an urgent decision on its individual licence. He told the Telegraph: "We have to make a decision about whether the Royal Artillery will fold after running for almost 100 years.
"This change is affecting businesses, livelihoods and is impacting people's wellbeing. Many shoots will have to close by the end of the week if they cannot get a licence.
"There is a simple solution – Defra should reverse the change that was made without consultation and reinstate the licences from last year."
The article also heard from a neighbouring shoot, the Bulford and Tidworth Garrison Shoot, that has had its licence rejected by Natural England.
BASC told the Telegraph that it has instructed lawyers to consider a legal challenge to Defra's actions.
You can read the full article here.