The impact of avian influenza on game shooting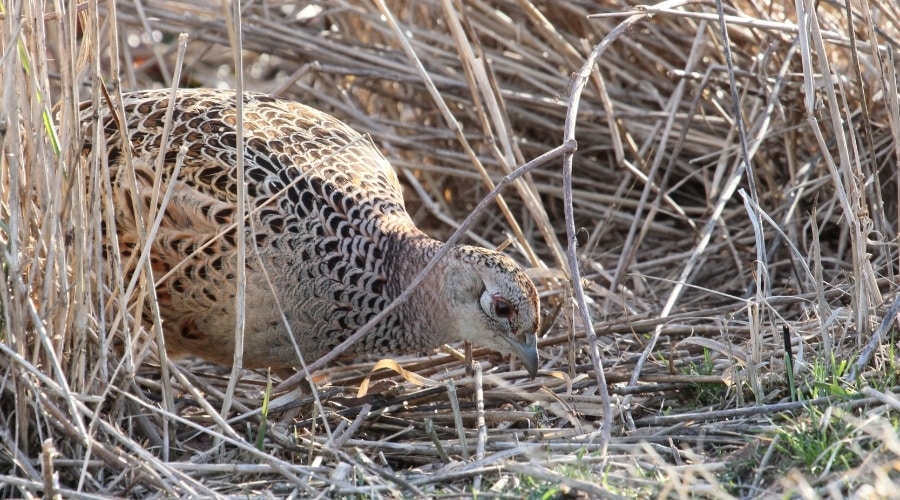 The unprecedented outbreak of avian influenza (AI) meant that the 2022/23 season was a challenging one for many people involved in game shooting. 
BASC is running a survey to quantify the impact of AI on shoot providers and we want to hear from you regarding your experiences, particularly around the availability of gamebirds and gamebird releasing.
The information you give us will be crucial in building a picture of how the game shooting sector has been affected by AI to date. 
The survey, which takes no longer than 15 minutes to complete, will provide key evidence on the impact of AI. BASC will take forward the information garnered to fight for sustainable shooting in future political debates on gamebird release. 
Your experiences will also help to refine our advice and support for BASC members involved in game shooting.
The survey closes on 28 February 2023.