Avian influenza 90-day movement restriction to be cut by two-thirds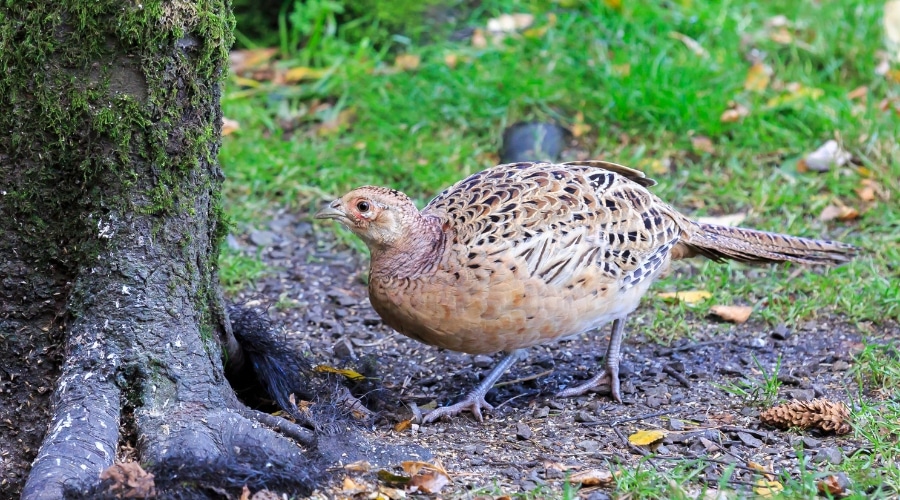 UPDATED 08.02.23
The Rt Hon Lord Benyon, Minister for Biosecurity, Marine and Rural Affairs, has confirmed via a letter to BASC that, via an interim administrative measure, the health certificates for importing poultry and poultry products into Great Britain will be revised with the AI surveillance period reduced from 90 to 30 days. 
The change is subject to the completion of relevant "stamping-out" policies and that the absence of infection has been demonstrated. 
The change is welcome news for the shooting sector, potentially reducing delays to the import of gamebirds from the EU.
Lord Benyon said, "This risk-based trade facilitative measure will enable safe trade to resume from AI-affected areas more quickly whilst protecting GB biosecurity."
The aim is to publish the revised certificates in March, with this interim measure remaining in place until legislative changes can be made.
Reacting to the news, Glynn Evans, BASC's head of game and wildlife management, said: "We thank the department for its work to ensure the trade of poultry and poultry products does not fall down from unnecessary trade barriers. This action provides the shooting sector with reassurance for the coming season, but we must all remain vigilant and continue to play our part in combatting avian influenza."

Read the full contents of the letter from Lord Benyon here.
Aligning with EU trade agreements
The new trade rule between the EU and non-EU countries will now align with the trade agreement within the EU bloc. 
Dominic Boulton, of the Game Farmers' Association, said: "The 90-day surveillance period exacerbated gamebird supply chain issues last summer. By cutting the time frame by up to two-thirds it is hoped trade can be freed up at no greater risk of spreading the disease. 
"While there remain several unanswered questions regarding the changes, the news should provide gamekeepers and shoot owners with a degree of clarity for when they are making decisions on sourcing gamebirds for next season.
"With the risk of further avian influenza outbreaks remaining high, it is important to acknowledge that this change will not be a so-called 'silver bullet' for the sector. The 30-day period remains a minimum amount of time and in most cases the required disease control and surveillance activity will take longer, which has the potential to disrupt plans. 
"The decisive action by both EU and UK parties in response to the concerns of the gamebird and wider poultry sector has provided reassurance that everything is being done that can be to ensure smooth trade between countries."
For the latest advice on avian influenza, head to our dedicated advice hub here.