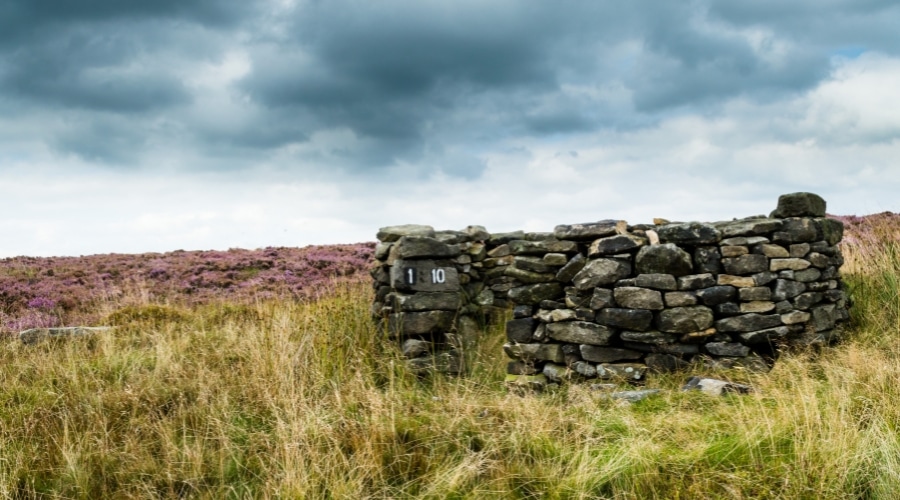 BASC last night had a constructive conversation with United Utilities' CEO, Louise Beardmore, regarding shoot leases on the company's land.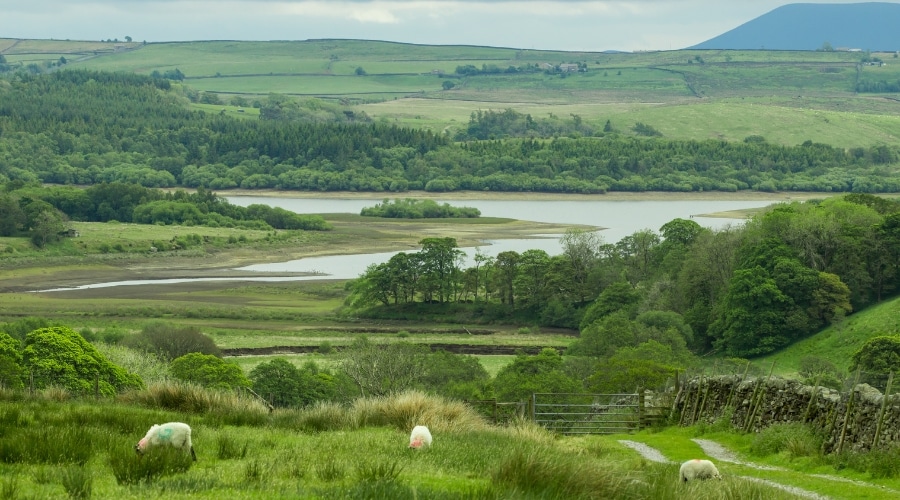 BASC has urged United Utilities' board members to call for a review of the decision to end shoot leases on the water company's land.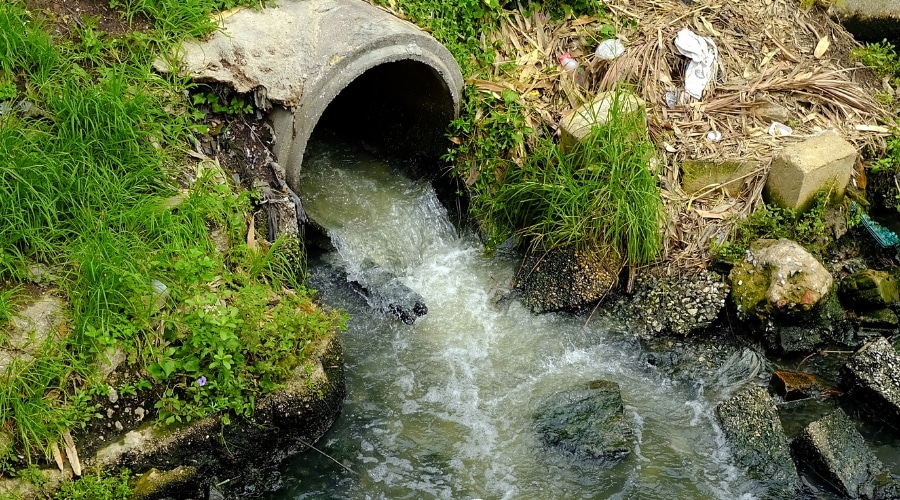 You can be part of shooting's reprisal against United Utilities' decision not to renew shoot leases on its land.