BASC calls on United Utilities board to review shooting ban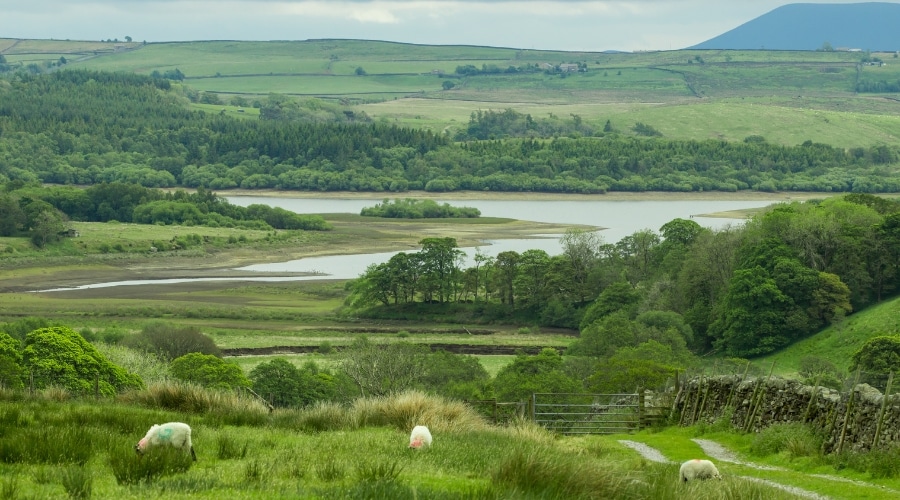 BASC has written individually to each of United Utilities' board members, calling on them to fulfil their duty to "challenge constructively the executive directors", following the chief executive's decision to end all shoot leases on its land.
BASC has implored board members to use their powers to call for a review of the decision, which was not evidence-based or consulted on.
Dr Conor O'Gorman, BASC's head of policy and campaigns, said: "The decision was made with no prior consultation with lease holders and with no evidence to justify it. Questions need to be answered at the next United Utilities board meeting on how this decision was allowed to be passed.
"United Utilities' responsibility is to provide water and sewage services to its customers, not to play countryside politics. The board members need to hold its chief executive, Louise Beardmore, to account.
"Feelings are running high and reputational damage is only growing, it is the responsibility of the board members to ensure the company is being run in the correct manner.
"BASC will continue to push for mediation on this important issue."