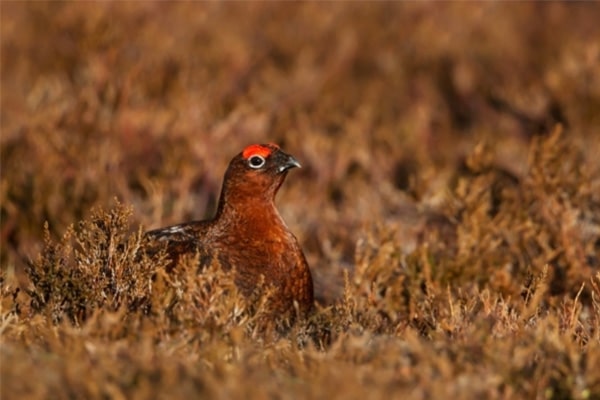 A petition to ban driven grouse shooting has been rejected by MPs during a Westminster Hall debate.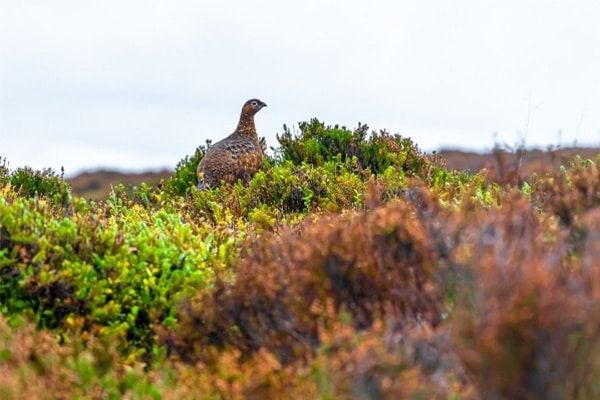 Five years on from the last parliamentary debate on driven grouse shooting, yesterday's Westminster debate was a showcase for the work being undertaken by landowners and gamekeepers, writes Gareth Dockerty.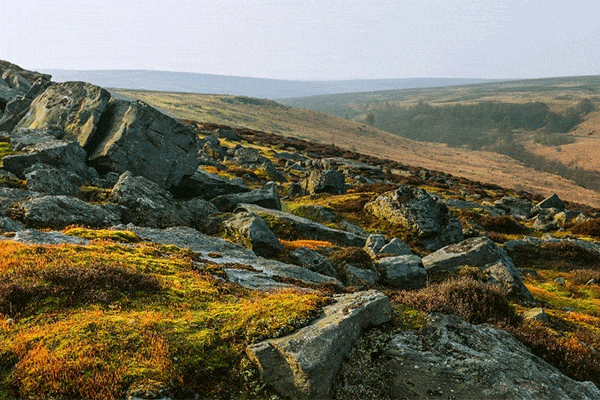 Our wildlife-rich uplands are especially at risk of wildfires at this time of year says BASC's Gareth Dockerty.